I have very busy lately, which explains my sudden lack of posts. Here's some eye candy!
These images have been making me dream lately (i didn't have time to make a collage, i apologize):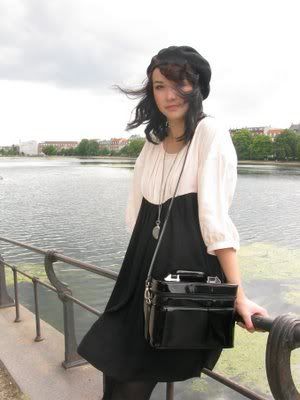 i love the whole scene in this picture!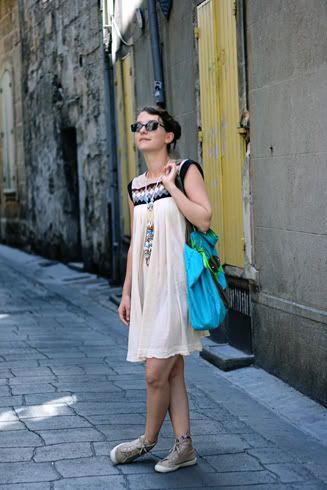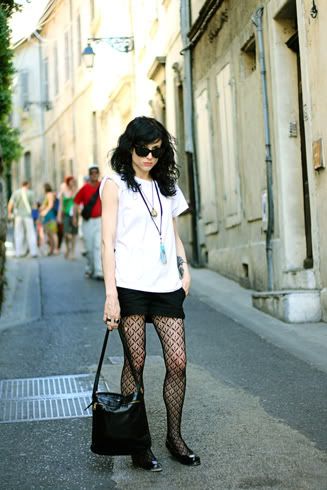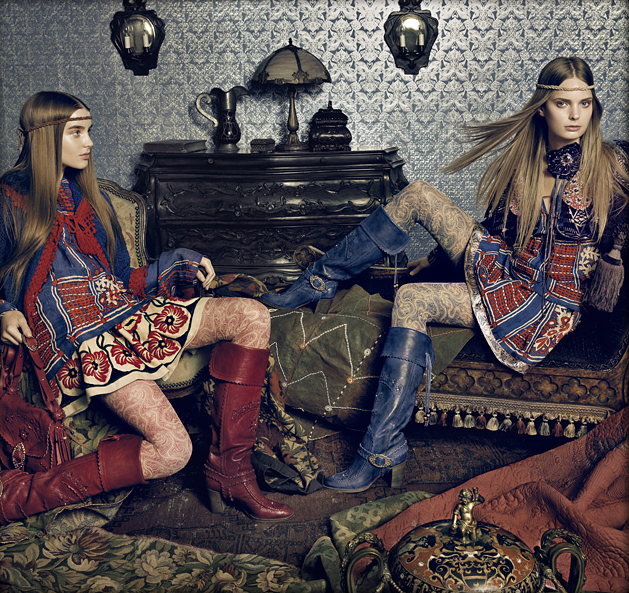 i had to put this in....can't wait to see it!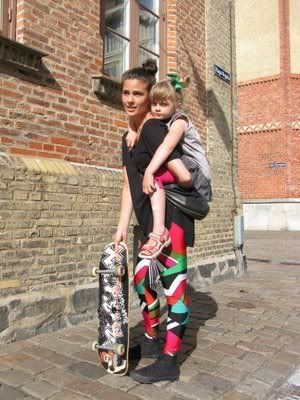 from various:
the sart
,
face hunter
,
the street walker

,
fabsugar
,
style on track
,
frillr
,
altamira nyc