I reserved today to work on some last minute school thingies. But, of course, I ended up going shopping. Twice. With both parents. And I bought things both times. Oh man, do I need help...
On a happier note, my purchases are quite fun!
TIGHTS!
These were all freakin' 70 cents at TJ Maxx...so that's just amazing.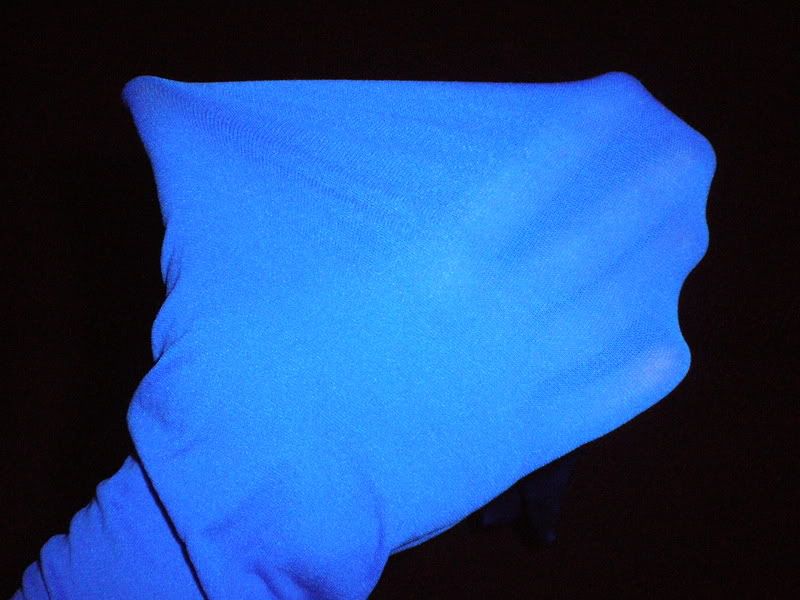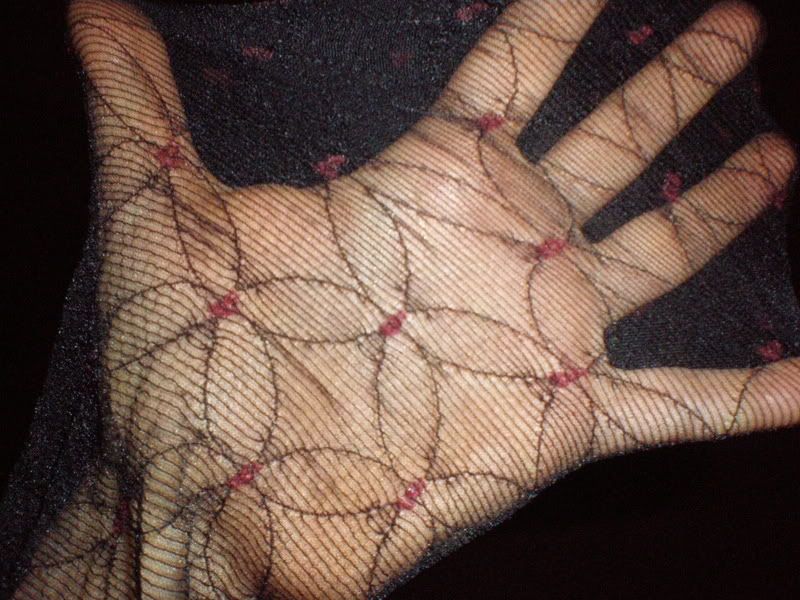 I sense some layering with those lavender babies...
Now, the next buys are all from the wonderland that is Target. Seriously, there's nothing better.
I'm going to use this for my books during the day.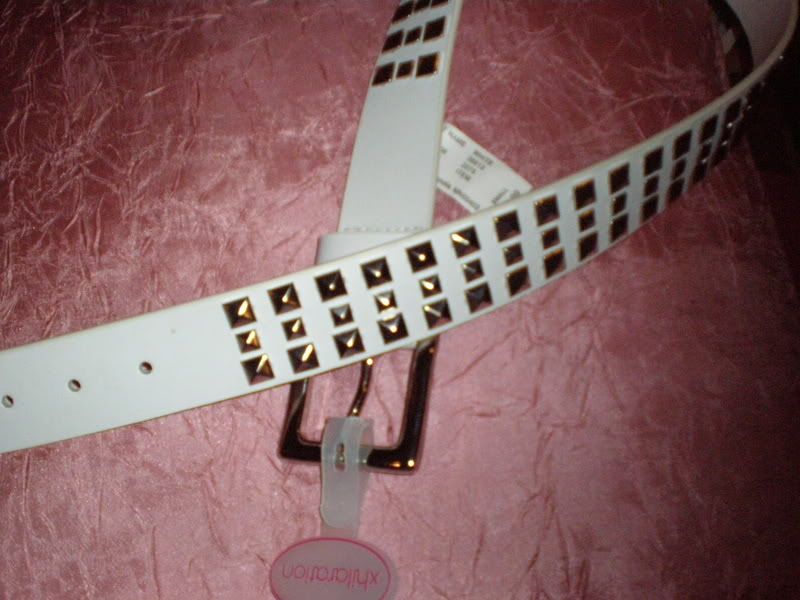 Yay! I've been looking for both of those styles!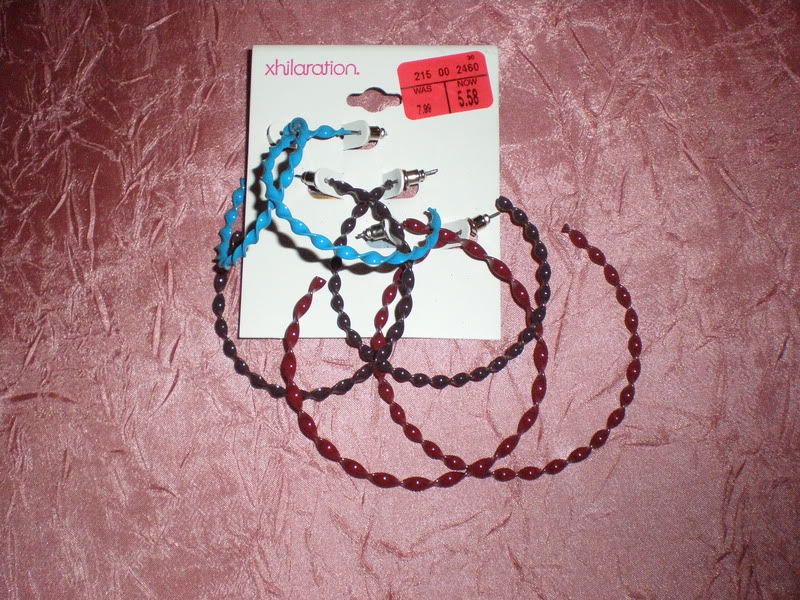 Random cute and a little tacky, but fun, earrings on sale.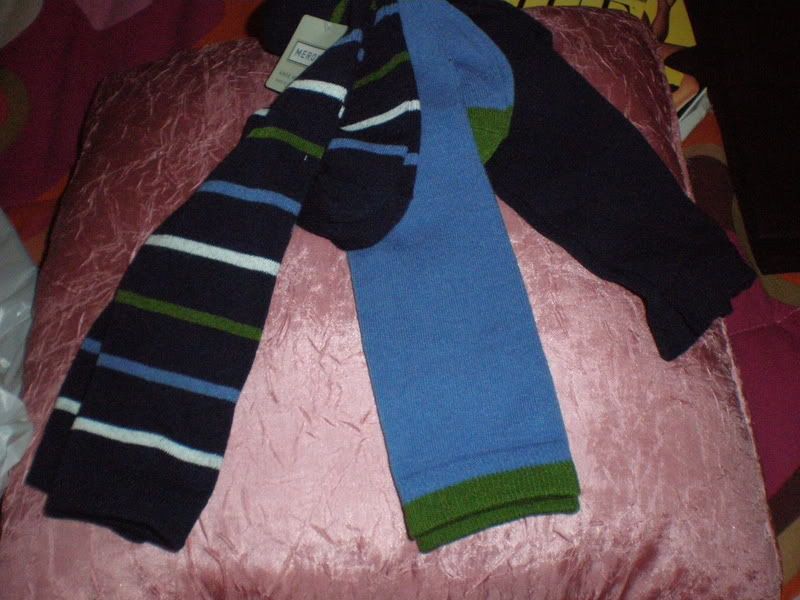 KNEE HIGHS!!!!!!!!!!!!!!!!!!!