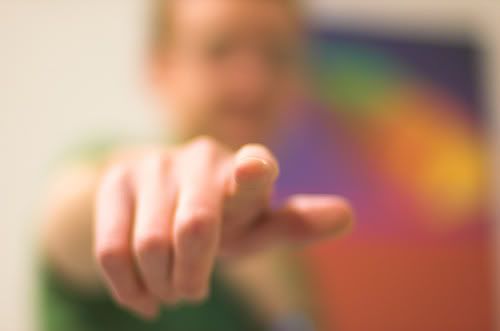 As most of you may know,
my Etsy store
is officially open, but not stocked. I'm working on filling it with some goodies, but I need your help for a part of that.
I need to know what you guys want! I would much rather make things based on personal requests than just make a bunch of items hoping you will love them. I'm totally open to do custom sales...no, I'm more than open to doing that, I
want
custom sales!
If you want something made, please email me (fashionfille@gmail.com) or submit a
private alchemy request
on Etsy. If you just have ideas for things I should make to stock the store, comment here or email me. I'm depending on you, darlings!
As Kourtney Kardashian has said, "We are here
for you
, Kim.
For you
!" Likewise, I am here
for you
, dear readers.
For you
!