Continued from
part one
...
Things I love and/or hate
...
HATE: Watching Coveted Items Self-Destroy.
I've had these slippers forever. They're SO comfy and soft and warm. Unfortuantely, they are kind of shredding and are such a mess. I need new ones, but it hasn't happened yet. Isn't it sad to see them so gross? :(

LOVE: Bright and Gorgeous Spring Days.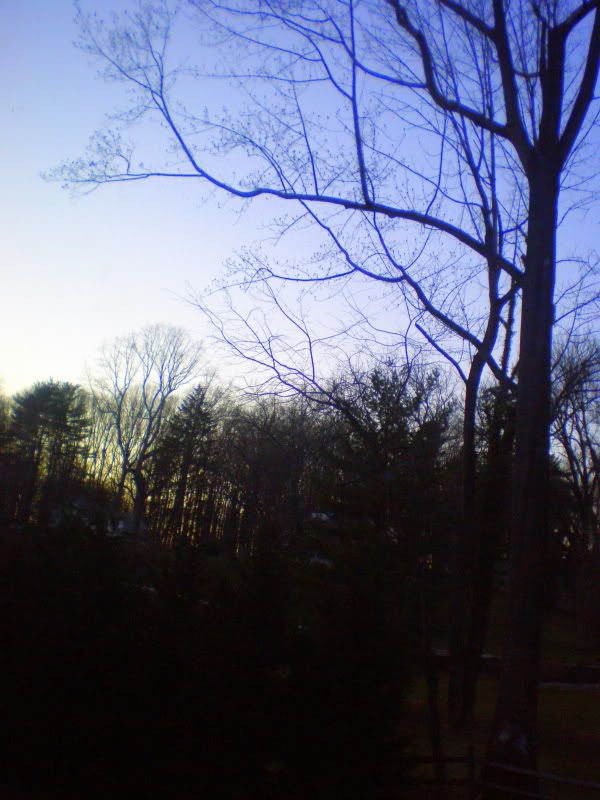 Are words really needed? Didn't think so.
HATE: Empty Toilet Paper Rolls.
To be blunt, I pee a lot. But , I'm still always surprised and pained when I see the empty roll. Ugh, I just hate replacing them!
LOVE: My Chair!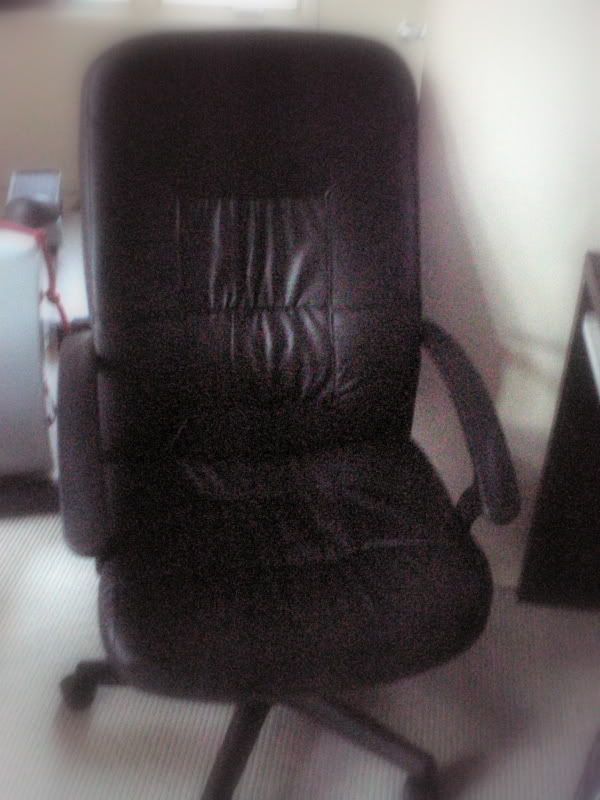 This is what I sit on whenever I spend time with you. I'm sitting in it right now, as a matter of fact! It always gives me a hug even if I don't ask for it.
LOVE/HATE: My bed!
I love my bed. SO SO SO SO SO SO much. It never fails to suck me in and make me feel stupendous...but it also kicks me out in the dark, dank, cold, sad morning. Everyday. Ugh, love/hate relationships are tough.
LOVE: Cheap Accessories.
There you have two bags full of necklaces, earrings, rings, and bracelets- and none were more than 12 bucks! Ah, Forever 21, you never fail.
Whew, that (
plus part one
) was a long post! I hope you enjoyed and leave me some deets of what you are loving and/or hating.