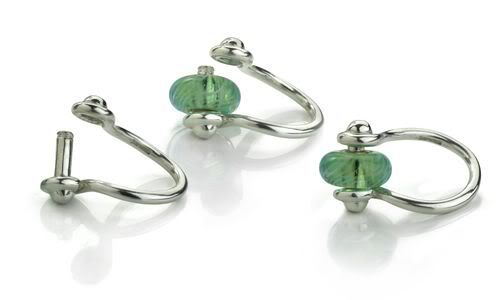 A few weeks ago I heard about the
Whimsy line
, which includes rings that can be customized with unlimited bead colors and styles. We all know how I feel about rings, so I immediately jumped on the opportunity to receive my own
Whimsy
ring. Black and gray look awesome with...well, everything, so I chose those perfect neutrals to be the foundation of my ring. Not too long ago, I finally got my special piece in the mail...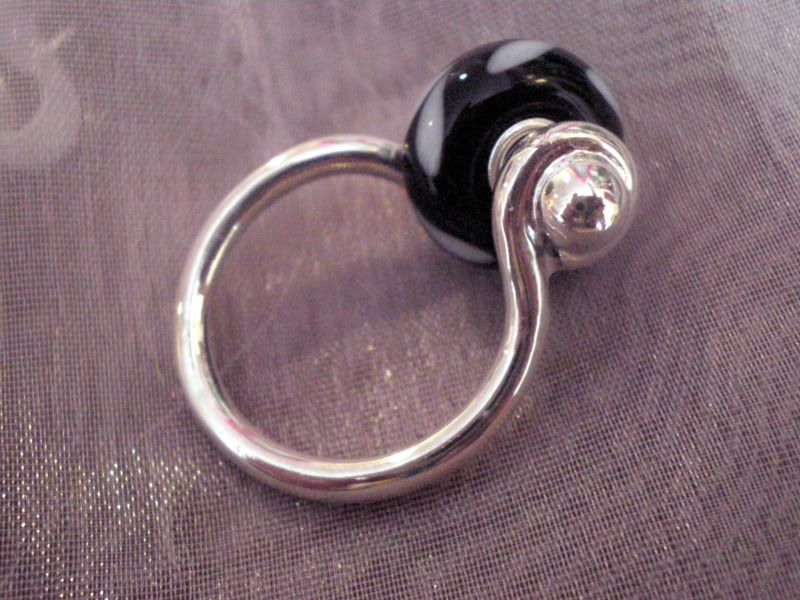 How cool, right?! The best part is that I can get tons more beads to switch into my ring- so, really, this one ring is really many, many, more rings. Who doesn't love that?!
Thanks, Susan!
Find out where to get your own Whimsy ring at their
website
!