It's been a while since I've done an outfit post, but I have been taking outfit photos! Over the past few weeks, this is how I've presented myself: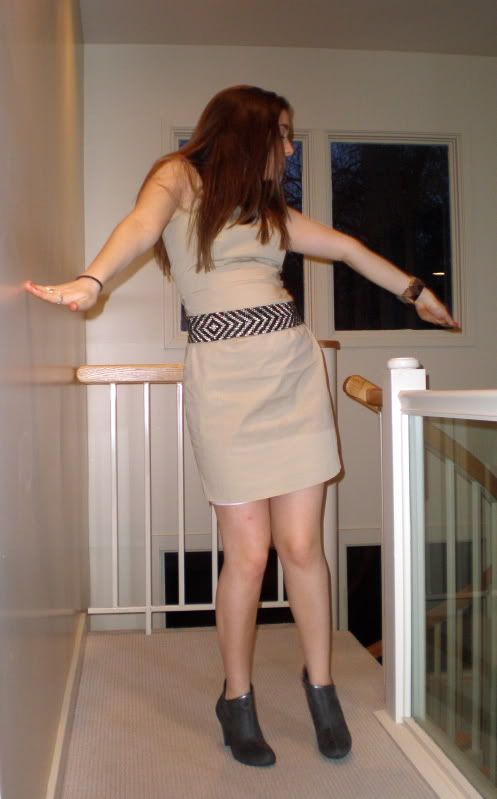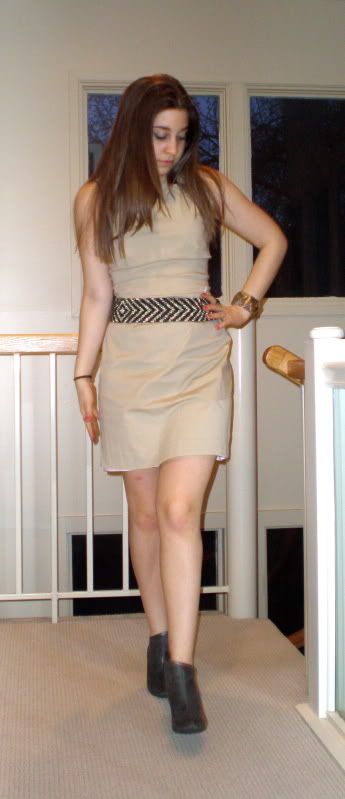 dress, gap
booties, payless
belt, target
shirt and leggings, forever 21
jacket, itallllly
shoes, converse
scarf, urban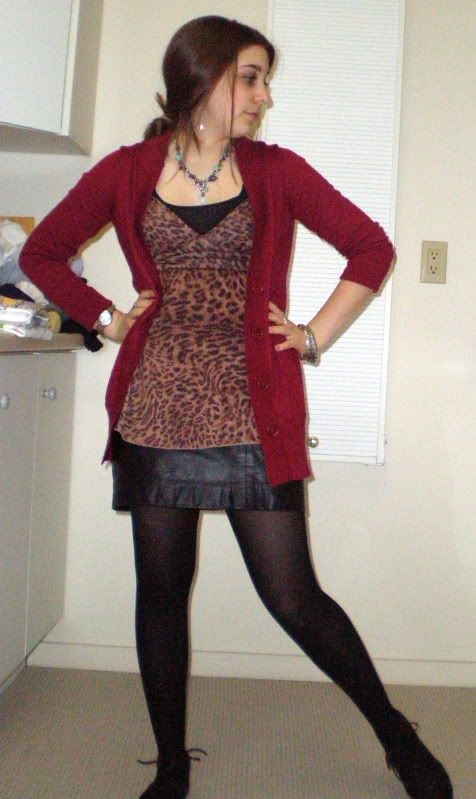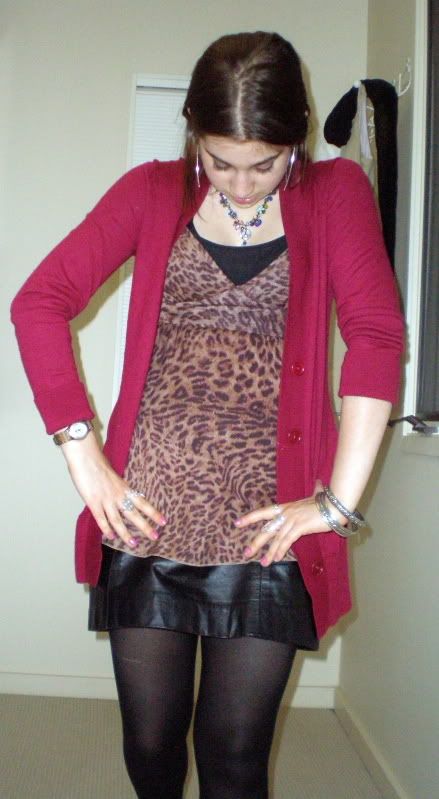 top, sweetees
skirt, vintage
shoes, target
cardigan, banana republic

cardigan, urban
top, free people
shorts, diy
boots, doc martens
Notice anything...new and exciting?!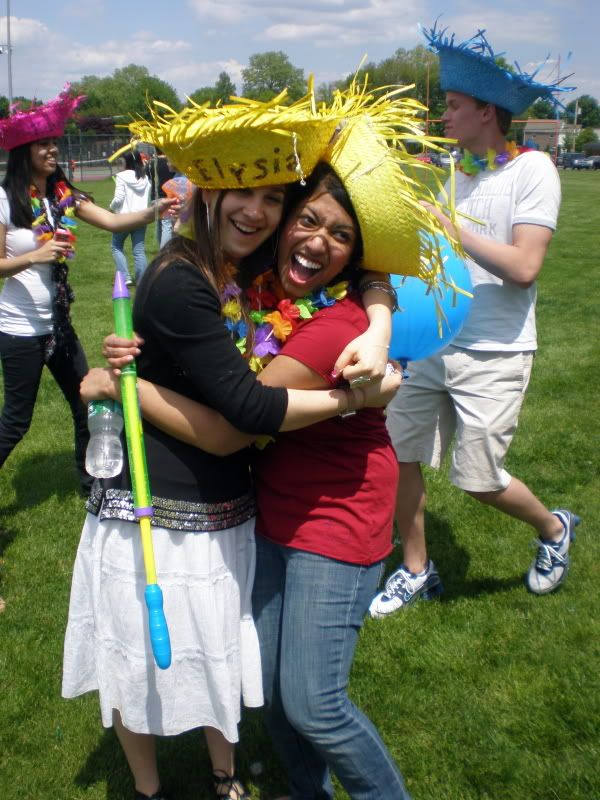 me and my best friend <3>