The fantastic
ArtfulWears.com
will be having an online trunk show on July 12th, with 30% off S/S
Libertas
bags and shoes. Tons of starlets love the "cutting-edge" shopping site, so why shouldn't we?
Libertas
aims to make beautiful shoes that are actually comfortable, and they even avoid use of pertroleum products, stay away from mass-production waste by using brass hardware, chrome-free leather, and always sell everything in recycled packaging. The company strives to shrink their carbon footprint, also.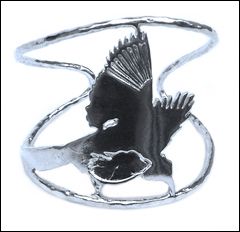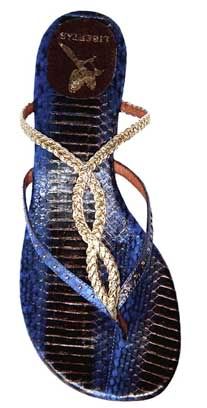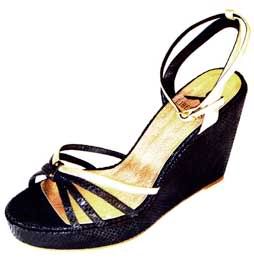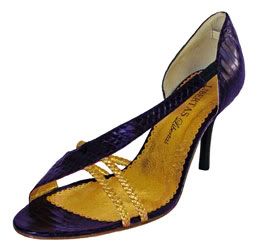 Be sure to be at ArtfulWears.com on Sunday, July 12th, to get 30% off of your Libertas purchases!