Finally, a (sort of) outfit post.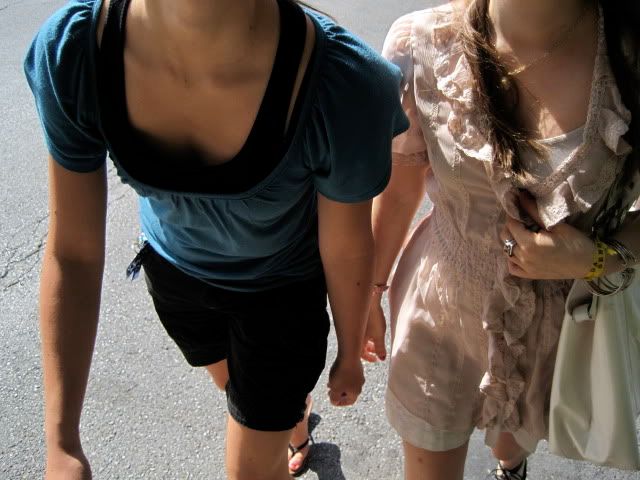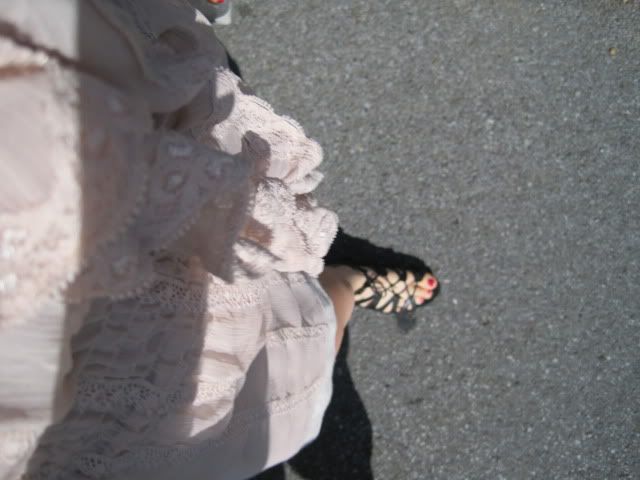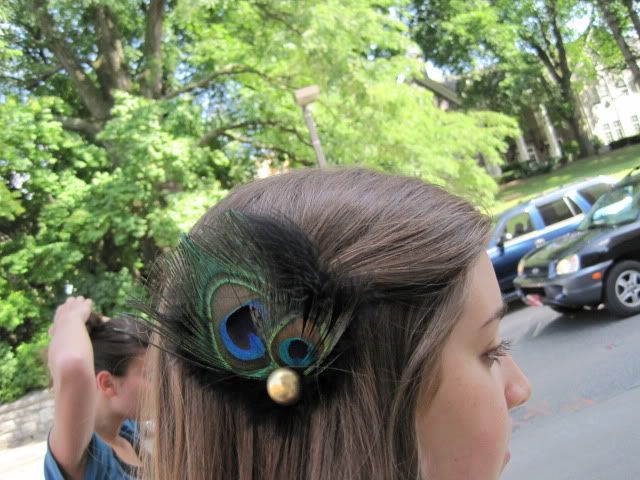 skirt and top, forever 21
shoes, target (i wrote a 4 page essay on these babies...)
hair pin,
Eye Candy Buy Candy
Loving college, as you can see. Also, loving this feather hair clip from
Eye Candy Buy Candy
. Go on their site right now and sign up for the newsletter- they have some really pretty clothing and accessories...like more feather headpieces! If you like the one I have,
this
is it. It's all handmade and made to order! So pretty.
P.S. ECBC is having a summer sale right now, purchase anything from the
summer sale section
(how's that for alliteration?) and enter the code SUMMER at checkout to receive a 40% discount.