In my
1 year celebratory post
, a few people commented saying they wanted more outfit posts. I completely agree with them, and I want more outfit posts, too! I'm so busy, and sometimes when I'm falling asleep I think, "Crap! I never shot my outfit today!" And, then, of course, there are the days my ensembles are not worth posting. Anyways, I will put more effort into both my clothes and photographing them. My roommate this summer is lovely enough to offer to take pictures sometimes, so that should be great for all of us! She took some of these ones. Enjoy, and look out for more!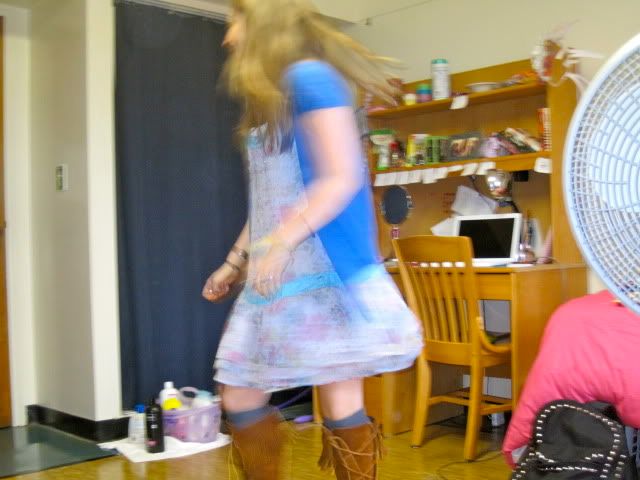 dress, nolita
cardigan, bp
boots, minnetonka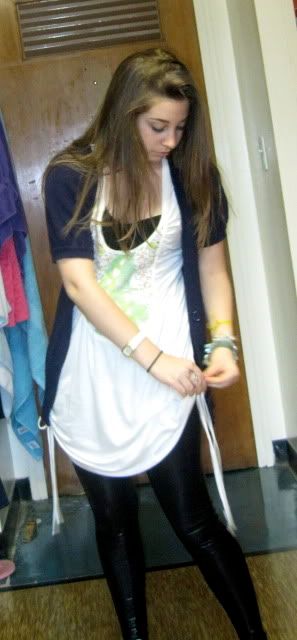 top,
australian flavour
leggings, target
cardigan, forever 21
The gorgeous Krista from
Australian Flavour
was sweet enough to send me over some goodies, this tunic being one of the goodies! I'll be wearing the others very soon! Thanks, Krista!