Happy birthday to you,
Happy birthday to you,
Happy birthday dear Fashion Fille,
Happy birthday to you!
...and many more.
Did you know that today is Fashion Fille's (the blog, not the girl writing it!) first birthday? Aw, so cute. I'm so proud- she's turning into such a lil' lady! But, for real, can you believe it's a year?! I sure can't! I would have never been able to imagine all the opportunities I've had through this blog, the people I've met, the things I've done! I'm ecstatic that I started, and I will not turn back. There are times when I'm so not in the mood, when my inbox is full of annoying PR agents emails supplying me with material that I'm completely uninterested, when I've pondered taking a break and starting a brand new blog in the future. But, no, I will not give up on this. I've
become
Fashion Fille, it has become as big a part of me as my real name. I've really come a long way, from my style, my growth of knowledge, my writing and professional communication skills, all the way to my confidence. None of this could have happened without all of you amazing readers- you don't always show that you're there (LURKERS!), but I know you are! Just this once, leave me a note, just let me know that you still care!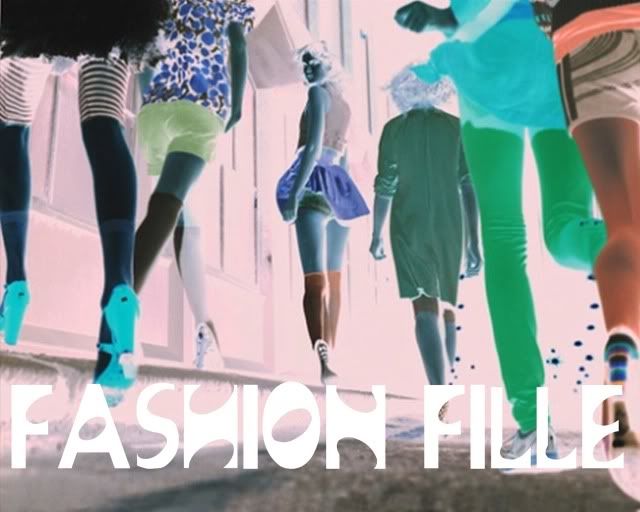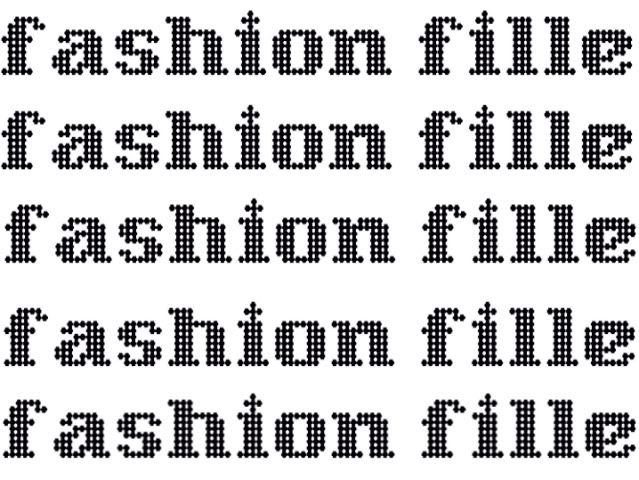 Now that's it's been a year, it is definitely time for change. I want to hear from you- give me negative and positive feedback, an idea, a suggestion, just a blurb that you think I should hear. Tell me everything- that is what the comment form says!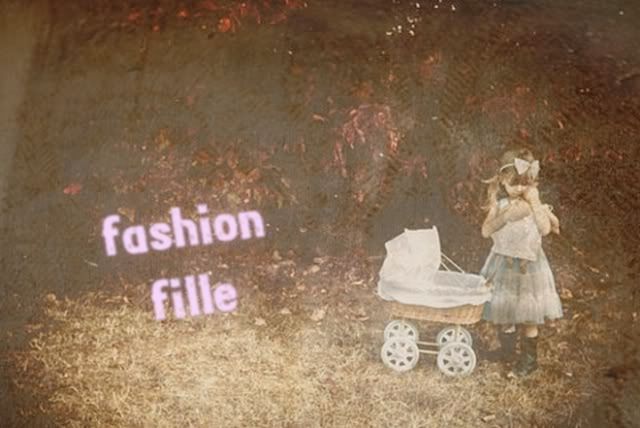 Also, to celebrate, I've put together all of my headers ever since the baby days. I've made all of them myself, with the help of random photos found all around. Enjoy them!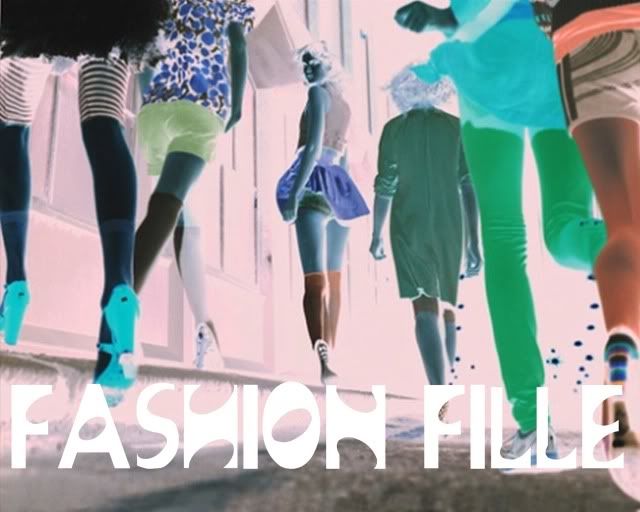 P.S. I haven't done an outfit post for months, and you're punishing me- my stats are tearjerkingly terrible right now, but at least I know why! They will hopefully start up again soon...I really hope so.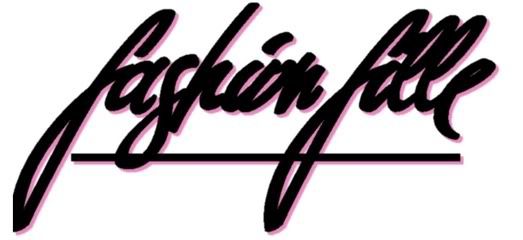 P.P.S. This is posted the exact same time
my first post
was up a year ago today!