HA that's the lamest title ever. HA!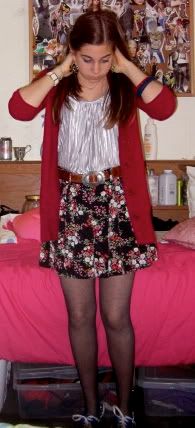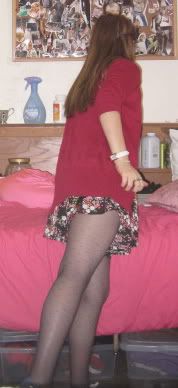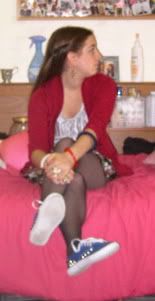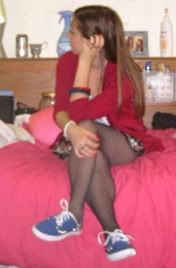 floral shorts, forever 21
top, target
cardigan, banana republic
shoes, diy urban outfitters
Um, I have a confession. These pictures are a week old...I just was saving them becuase I haven't had my memory card for my camera for a few days, but I'm getting it back today! I'm sorry, I suck. These floral shorts don't, though! They're very flowy, pretty, and like nothing I've seen recently. I love Forever 21!