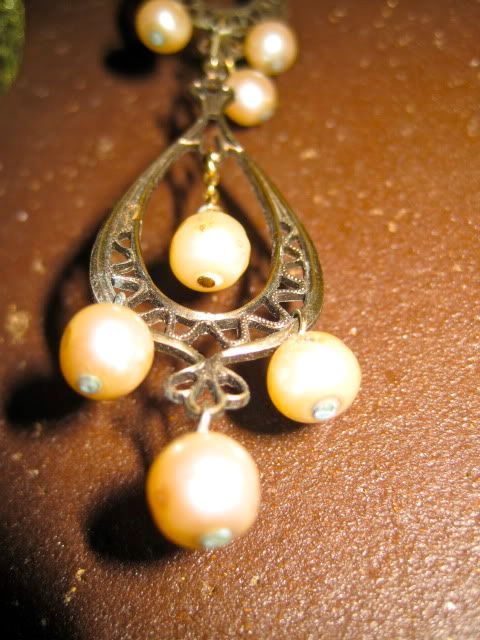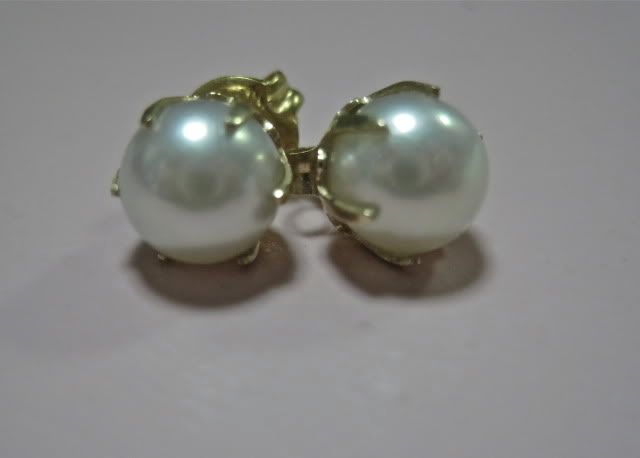 vintage
These are the most recently circulating pearl earrings in my own personal collection. I used to stray away from wearing the gold-set studs, for I was convinced they were too small and boring for my own taste. Well, they happen to be the perfect complement to a heavy gold statement necklace or a flashy top. Nothing beats the classic pearl earring- nothing. On the other side of the earring spectrum, the long chandelier earrings were a gift handed down from my grandma. I received them just a few days ago, and have left them out to admire. I love how they effuse such elegance and drama, and I cannot wait to wear them.
If you don't have any pearl pieces for yourself, now is as good a time as any to get some! I really love this pearl lariat necklace from
Mikimoto pearls
, and they also have some simple and beautiful pearl earrings and necklaces. If they're good enough for Carrie Bradshaw, they are good enough for you!