I cannot stand the sound of a motorcycle buzzing down the street beside me, so much to the point that I often exclaim something loudly and immediately, directed to the biker. But, though I don't love motorcycles, I really love motorcycle jeans. And, I would really like a pair. I don't wear jeans often (I've been wearing them more often lately), so when I wear them, I try to style them well and dress them up a little. Motorcycle jeans already have that little something extra. Recession Denim is selling some motorcycle style jeans currently, as well as some super sleek tuxedo pants. Take a look below.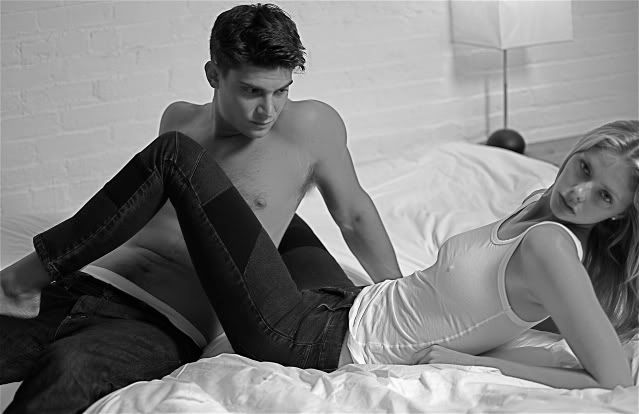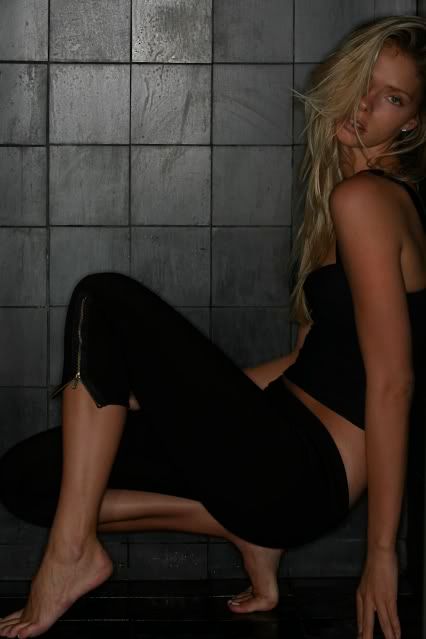 They retail for under $100 and are hitting the floors! Check them out at Recession Denim's site, too.

Next time you hear a motorcycle speed past you, think of Fashion Fille!