BEWARE: photo-heavy post ahead. they are quite funny, though, please don't go away.

My roommate and I had a silly photo-shoot a little bit ago, driven by built up giddy energy, her adorable teddy bear (and his girlfriend Priscilla, owned by moi), parts of her nerd Halloween costume, and my penchant for posing-and apparently dancing- whenever a camera comes my way. The result? I'll let you describe it. We may have had a little bit too much fun, but really, is there such a thing? I'll leave that for next year. Big thanks to the star, Elvis the bear. Love ya, baby boy.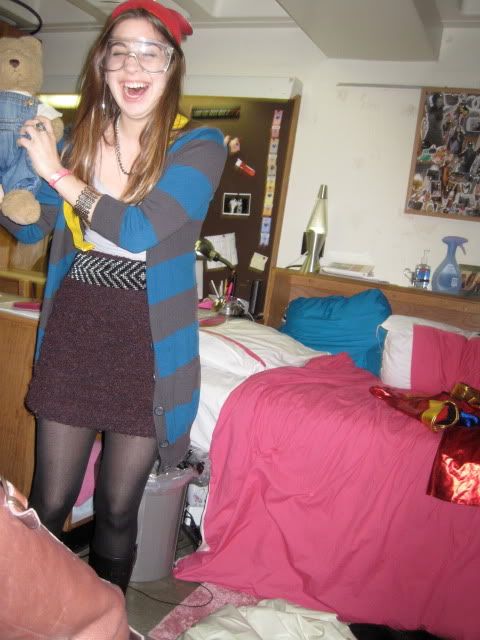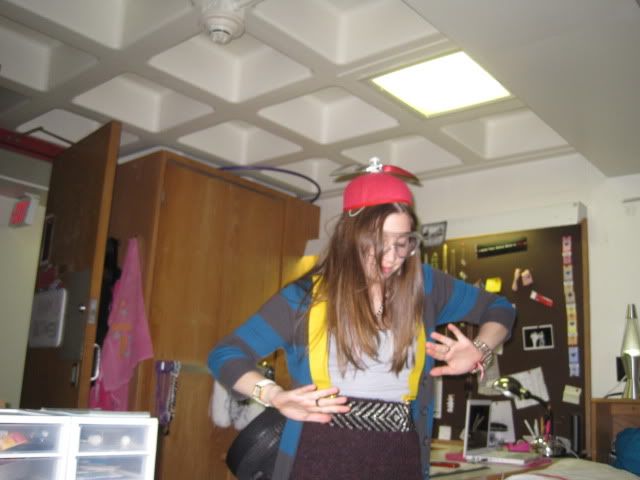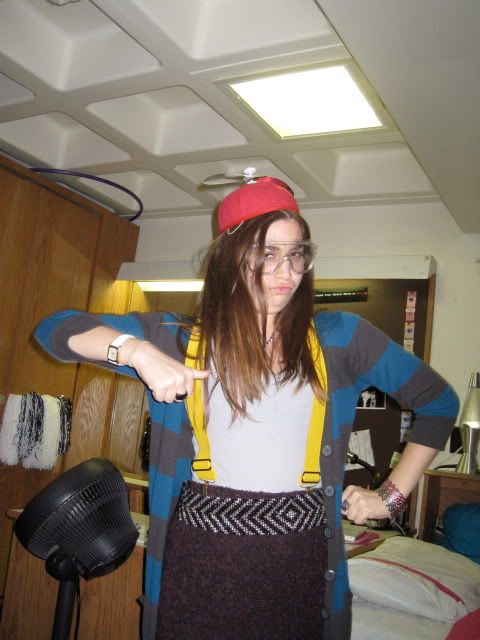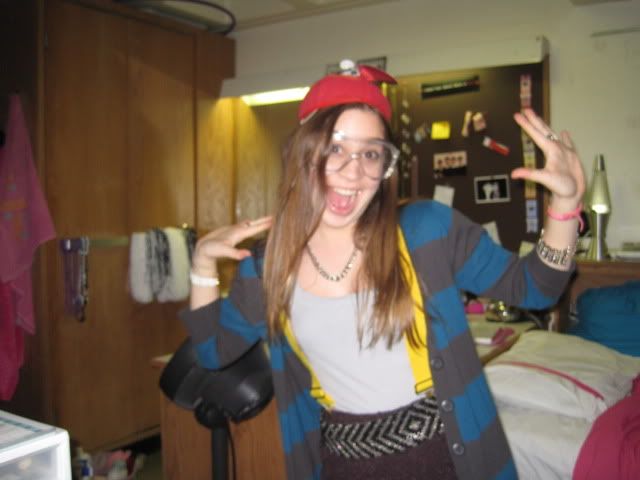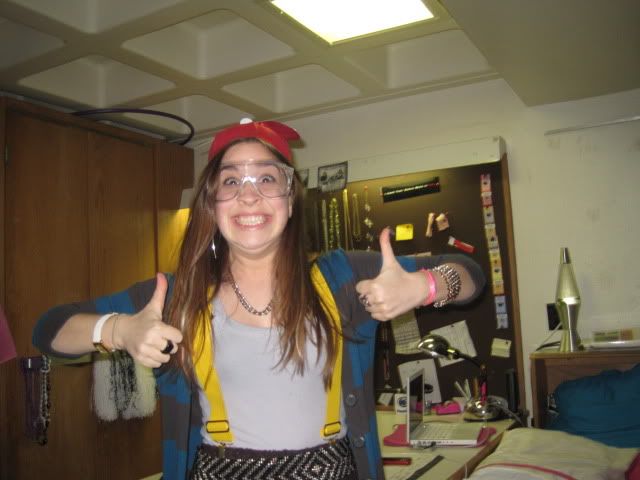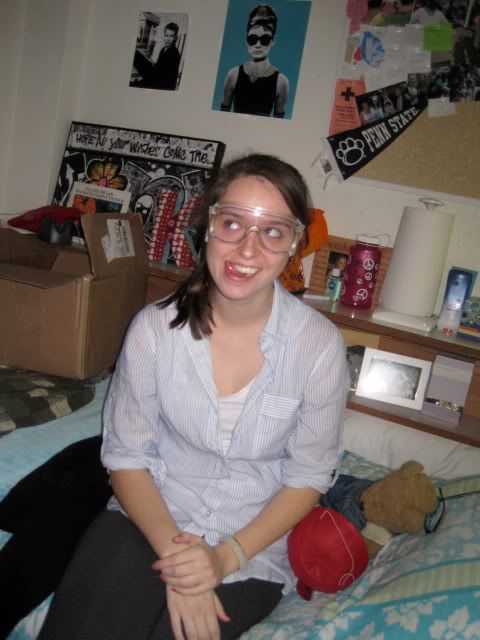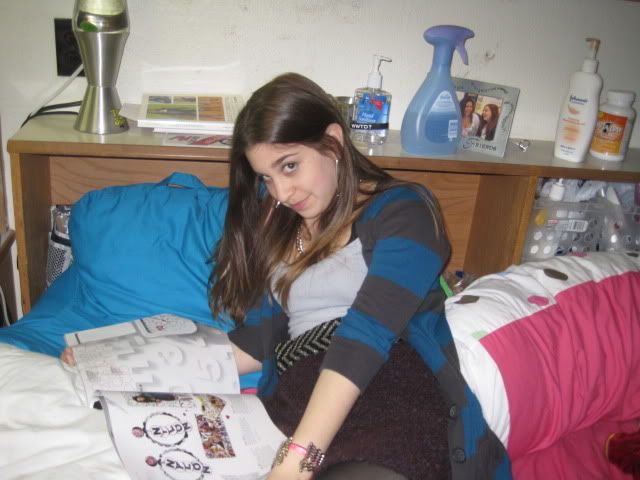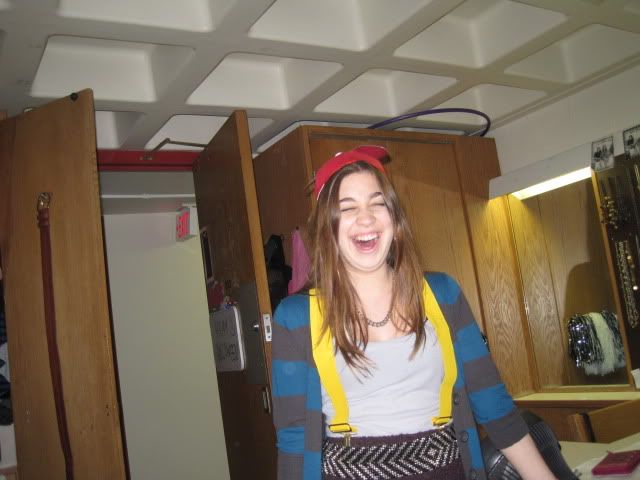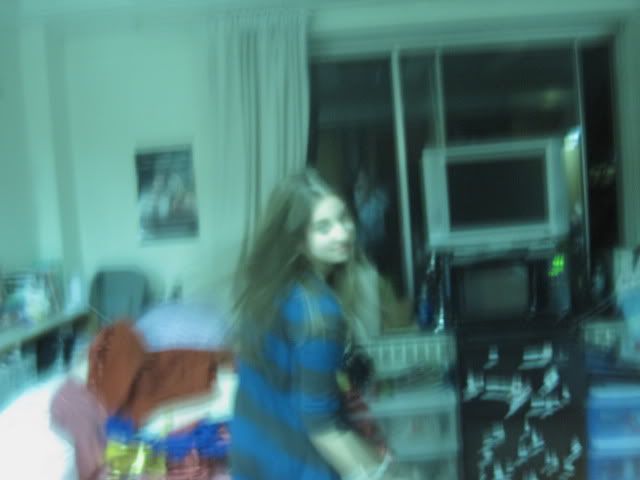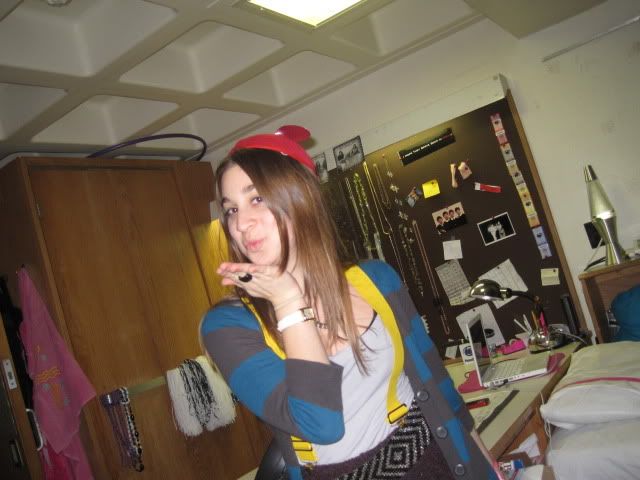 I hope everyone has had a nice holiday break and is ready for the new year. We'll talk about that later, but get ready for a great year!

<3