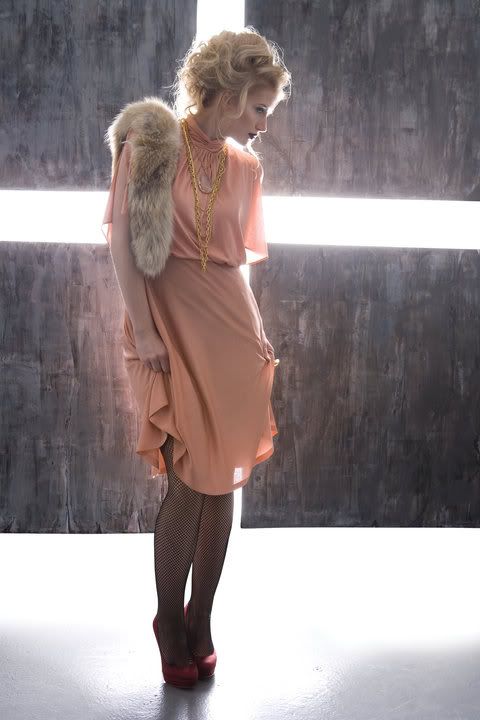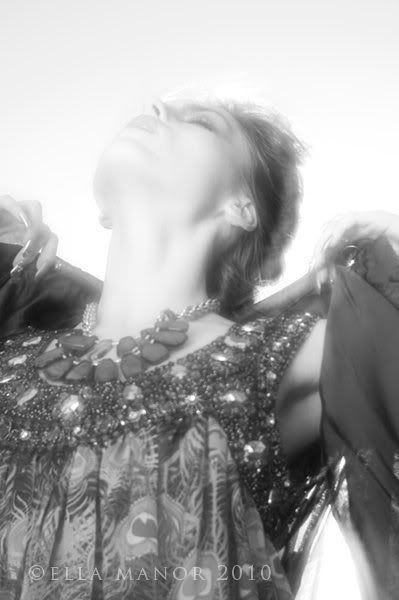 pc: Ella Manor, You Bin [IN*TANDEM Magazine], Krista Svalbonas [Iconography Magazine], Ella Manor, Ella Manor, You Bin ]\[IN*TANDEM Magazine]
Rachel Fennimore aims to "better the world each piece at a time" with her fantastically unique jewelry line,
Fennimas
. She tells me herself that Fennimas is "made for the unapologetic head-turner, with a trail blazing mix of risk taking and classic appeal." It's been thought to invoke a sense of nostalgia, as many of her self-designed pieces are created with vintage re-born chains and bobbles. Rachel says she draws much of her inspiration from things like nature, disco shine, and exotic cultures.
Disco shine?! Don't you just love her already?!
Fennimas is spotlighted in all of the wonderful editorial clips above- it's easy to understand how well a creative and funky line can blend so well with haute couture!
Check Rachel and
Fennimas
out at the
website
, where you can purchase pieces from the current collection, and on the
blog
!