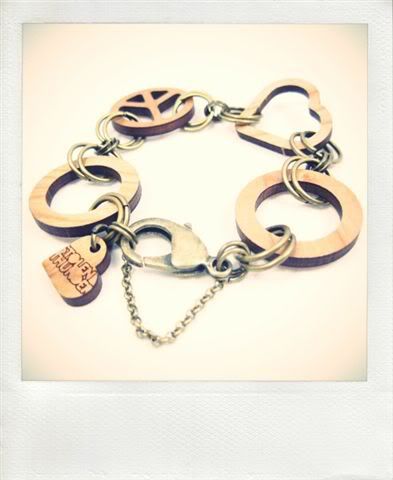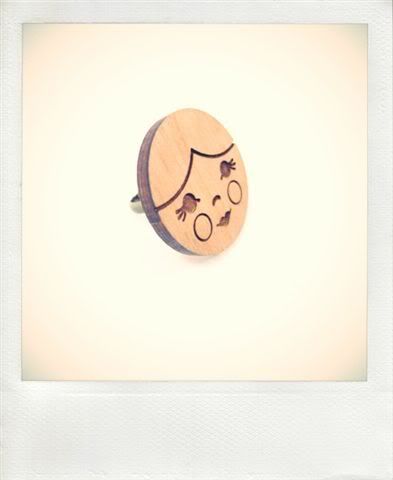 Loving these cheeky little pieces of jewelry from
Stolen Thunder
. Like nothing I've seen before, they have a very little-girl-playing-dress-up feel, but still are completely wearable and would be fantastic layering with some gunmetal chains and diamond studs. The polaroids are the perfect backdrop for this collection!
As a celebration for their new website, Stolen Thunder is offering my readers 15% off their purchase until June 11, 2010, which is a month from now. Just enter
FILLE
at checkout. Let me know what you choose!