If you read
this post
, you know my appreciation for the 1960's and 70's, and what they did for the fashion and music world. A infinitely large part of that world was a man named Andy Warhol. Most people know the name, some know him for his banana illustration fronting the
Velvet Underground and Nico album
, some just recall his strikingly white hair.
For those that want to know more about the man (who doesn't? I, for one, am endlessly fascinated by him; he is the center point to the large collage in my bedroom),
The Autobiography and Sex Life of Andy Warhol
is being re-released at the end of the month. Originally published in 1971 by John Wilcock (more on him later), the new edition corrects the errors of the copy, and was redesigned in a Warholian style.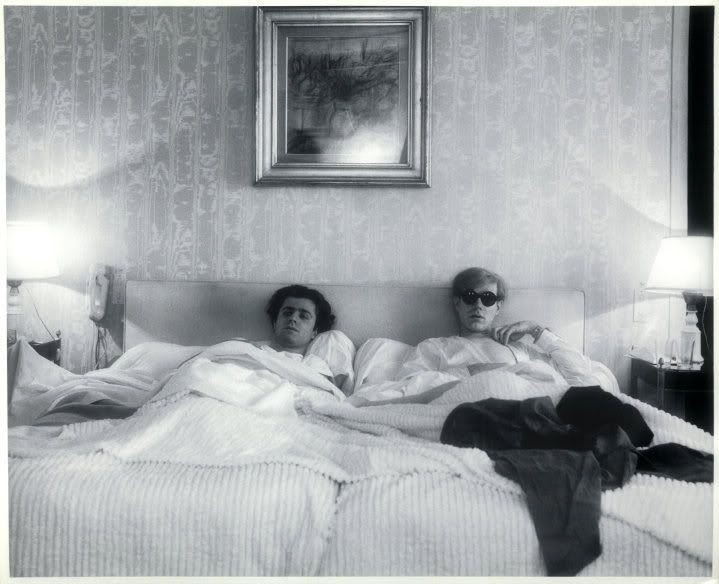 John Wilcock co-founded Interview magazine with Mr. Warhol (one of my favorite publications and hands-down the best source for inspirational images) in 1969, so who better to interview all of Andy's cohorts and connections to create an incredibly thorough book about him?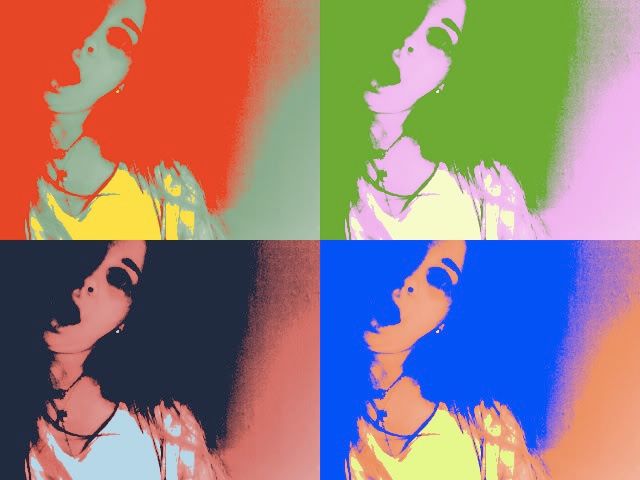 This would just be 4 colored boxes of the same photo if it wasn't for Andy Warhol and Pop Art...