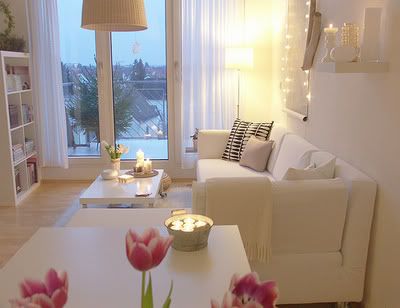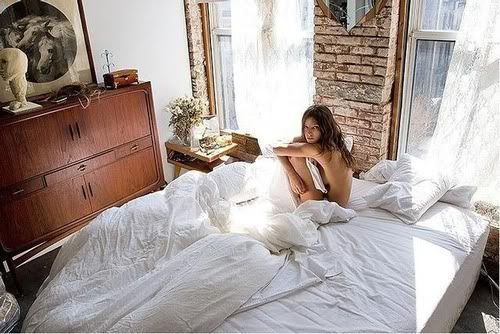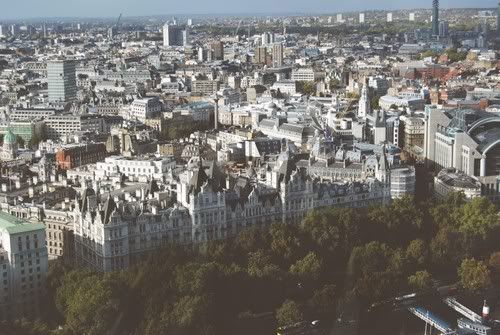 a handful of apartment beauty shots- not mine, unfortunately!
I've arrived and settled into my new and amazing home! I'm lucky enough to have a beautiful apartment with my hilarious friends in the best location- 10 steps off campus; in the heart of the town.
My clippings of Justin Timberlake, Andy Warhol,
Isabel Lucas
, Lara Stone, The Beatles, and a few sprinklings of shoe and jewelry porn, have been placed around my desk; my
Mr. Brainwash
posters are slapped on the walls, my
sophisticated
gray comforter is incredibly comfy (makes sense) and I'm so happy to be back at school.
I'll get some good posts up soon- pinky swear!