Never have I missed the city vibrating consantly with the exact energy I crave until this week. Why? Fashion Week, of course.
I'll be in soon- very soon, actually. For those of you thrown into the crazed back-to-back presentations and shows, in addition to the parties and endless street style spotting, enjoy! Maybe next year I'll be there to join you.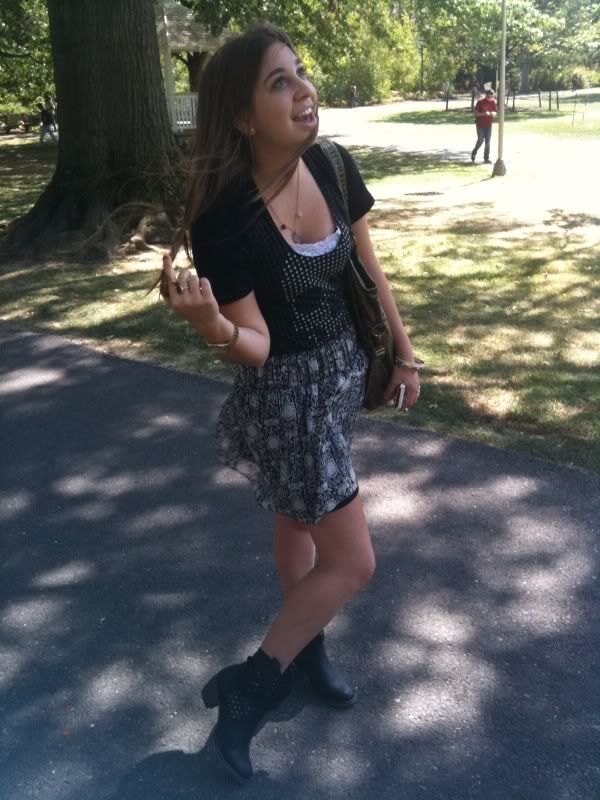 Thanks to the roomie for the iPhone outfit pics! Caaah-ute.
xxx