It's been quite some time since a proper outfit post. Hopefully that will soon change. For now, here's more than a year in Photobooth shots!
What I've learned from these pictures: I wear the same jewelry a lot, I love making wierd faces using my mouth, I miss having hot pink hair, and that I should not model.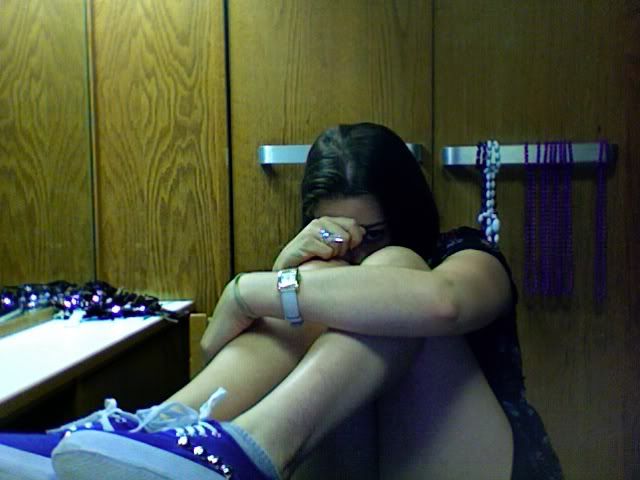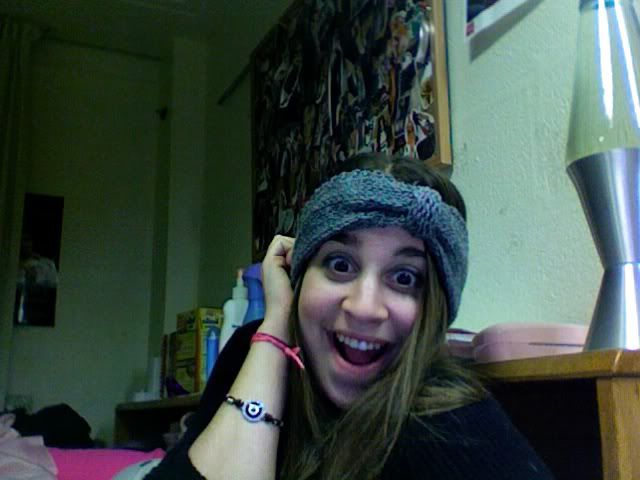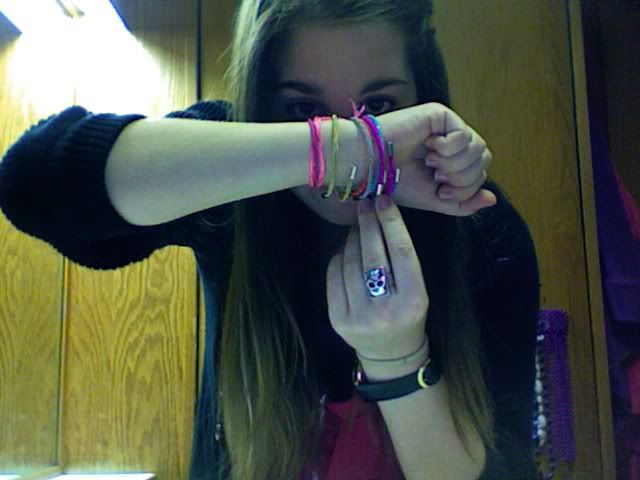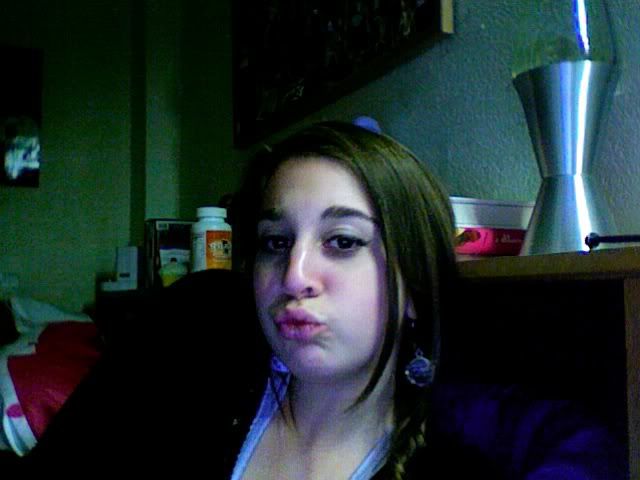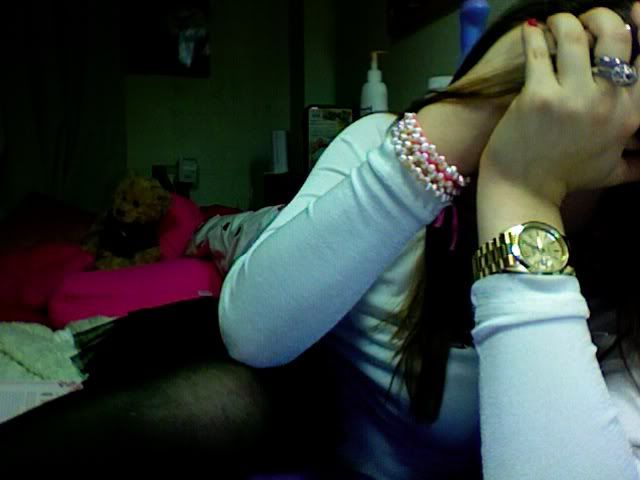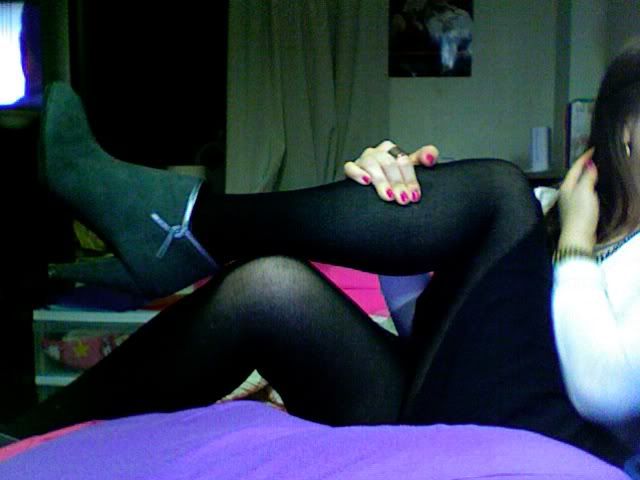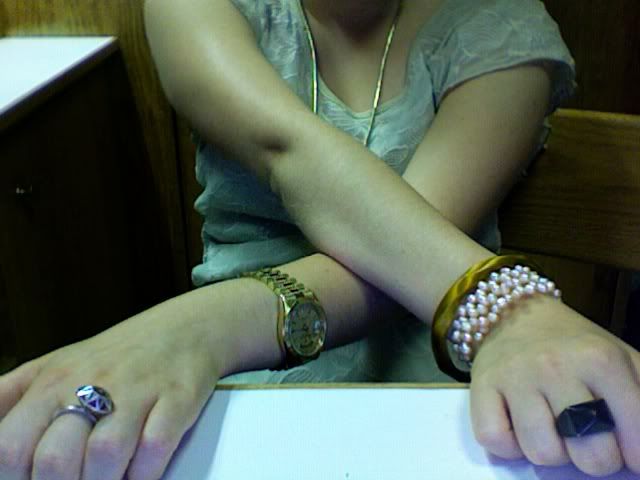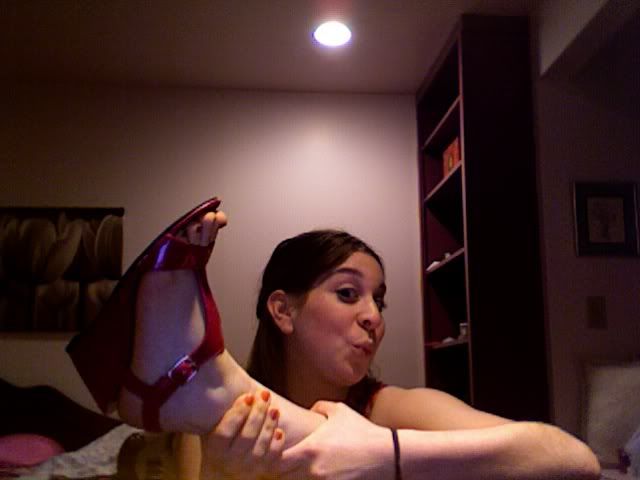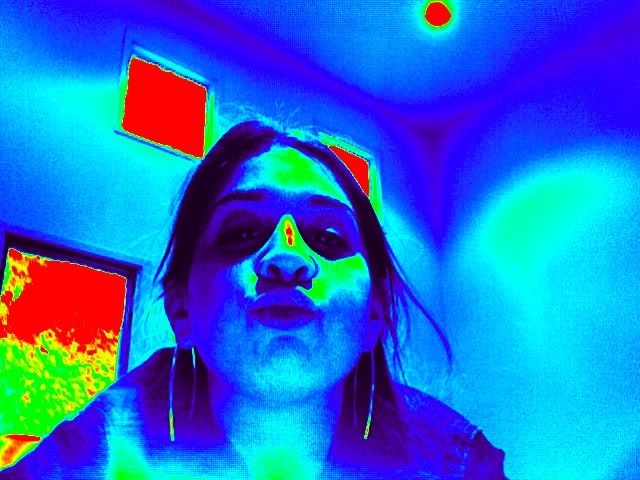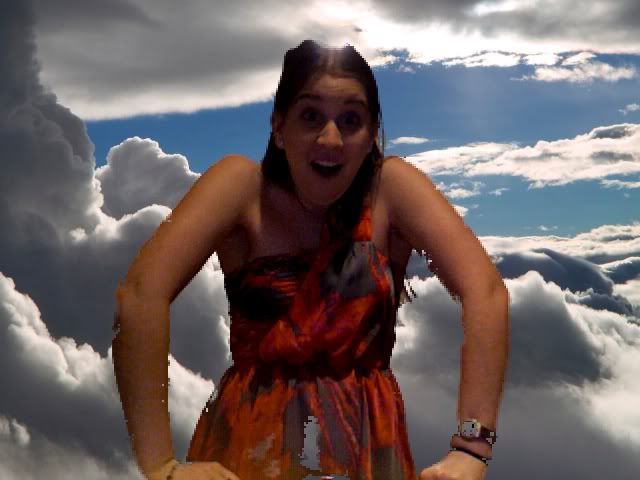 Happy Fall! I, for one, cannot wait for the cool autumn days to be here, and finally give a chance to wear my cardis.