Let me begin this giveaway post (EEEEP! Free stuff! Hold a hot sec for that part.) with telling Megan Bonnell all of the ways I love thee. I love her completely enviable hair. I love her stylishly adorable sense of style. I love her frolicking in the grass. I love that she's described to be "influenced by the likes of Bob Dylan and Regina Spektor" and that she "unifies folk and pop with her catchy, yet honest songs about nature, relationships, and love."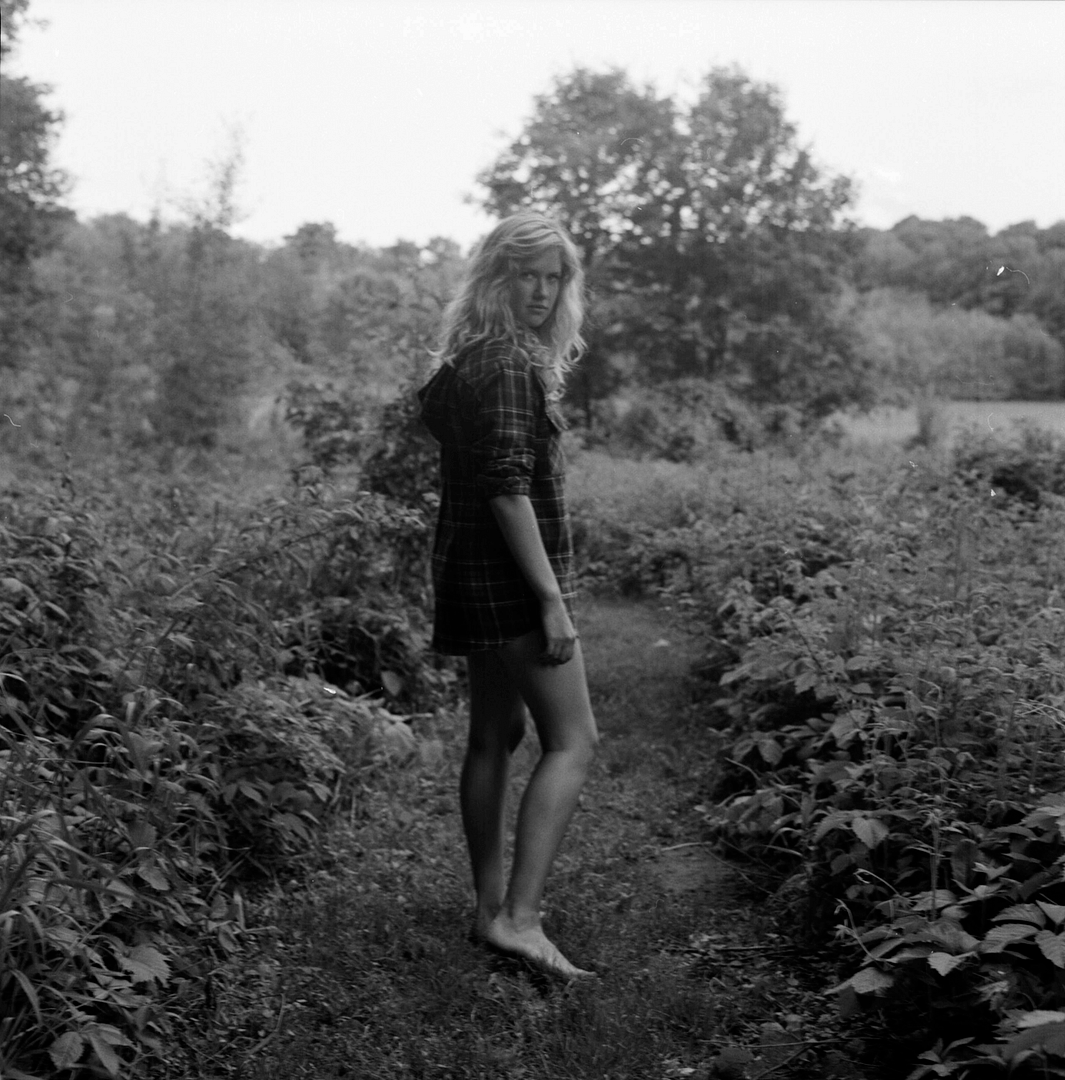 Listen to her belt out some gorgeous tunes
here
, and then enter to win her EP. There will a winner chosen randomly....your chances of winning are pretty, pretty high! Leave me a comment with the reason
you
love Megan and your email address. Good luck! You have until Wednesday, October 13th.