It's getting to be that time again. You know, reddish orange leaves, crisp air, midterms, hot apple cider...
Fall. It's becoming true fall now. What does that mean? Time for jackets! I have a few fall and winter coats for this year, one of which is in a style I've been craving for a long time. It's a black, wool, hooded peacoat! It's cozy and can be worn with jeans, dresses, thick cardis...any and all of the above. The military trend is something I'm predicting to see in many jackets this season. Shoulder details, double breasted gold buttons, a boxier fit, sprinkled with cutesy anchors and badges, and in fresh shades like navy, brown, and deep forest green. Henri Lloyd's Madison jacket fits in this category perfectly. (PS, it comes in red, too!!) It can be bought
online at Henri Lloyd
, as well as in Henri Lloyd stores across the country.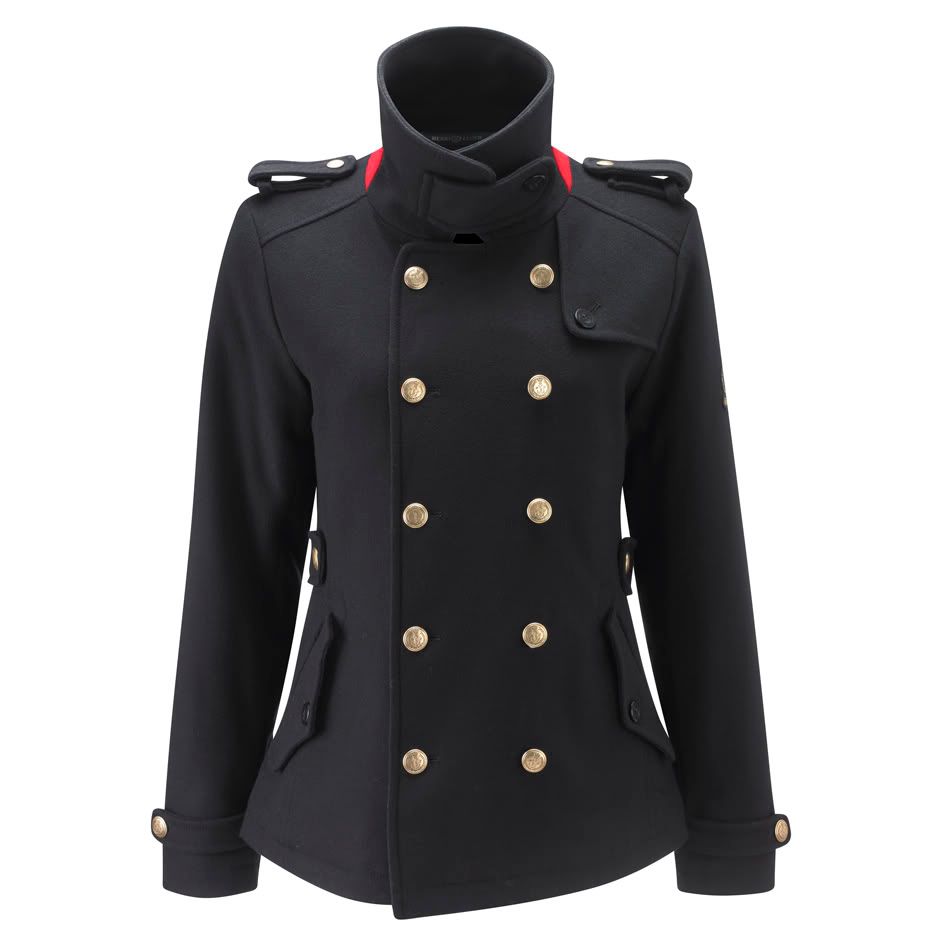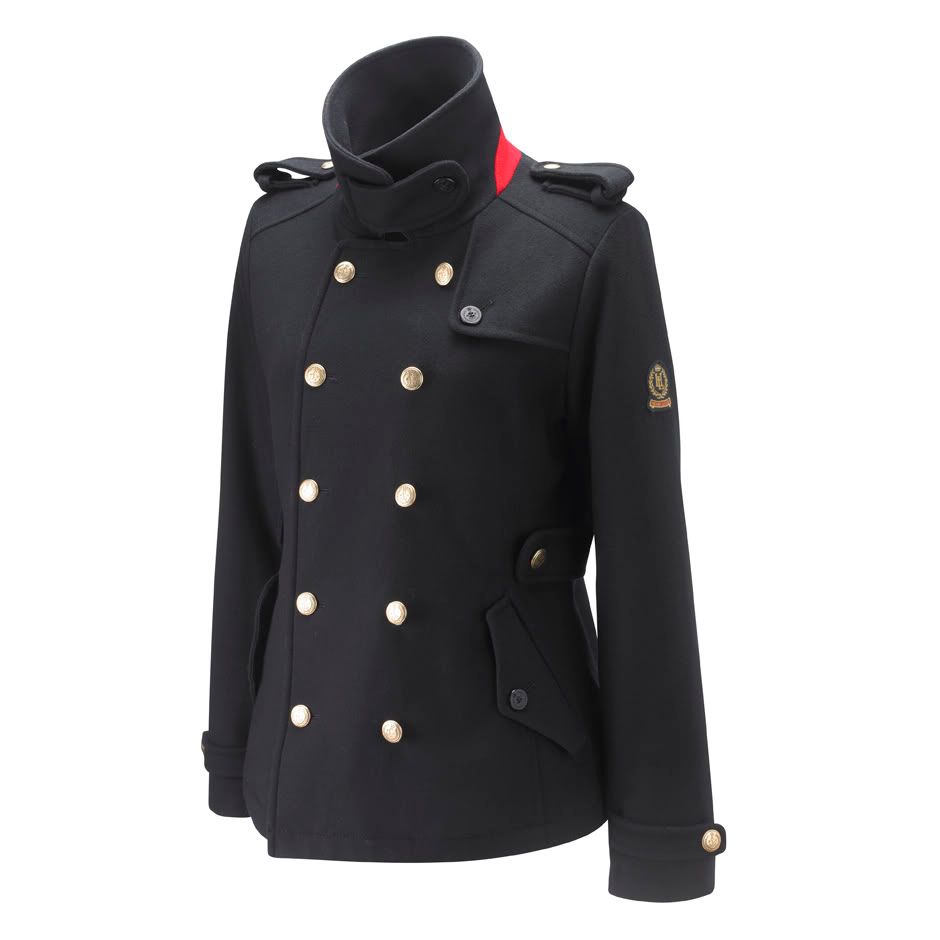 What does your jacket look like this year? Do you dig the Madison?