You don't need my analysis and/or review of
Runaway
- watch it for yourself and you tell me what you think. I will mention that I'm quite blown away by the whole production and am extremely impressed with Kanye following through with his visions. I truly do respect his passion and knowledge for the fashion industry, as well as his unique ideas and artistic techniques.
Selita Ebanks is unbelievable. I cannot imagine looking at that in the mirror everyday. Goddamn!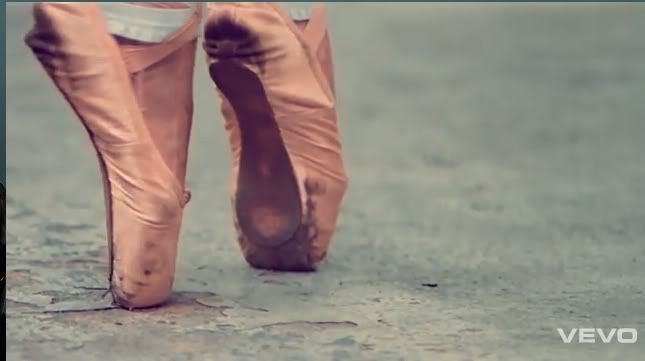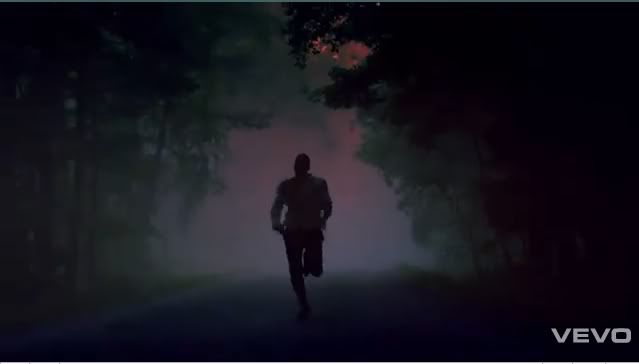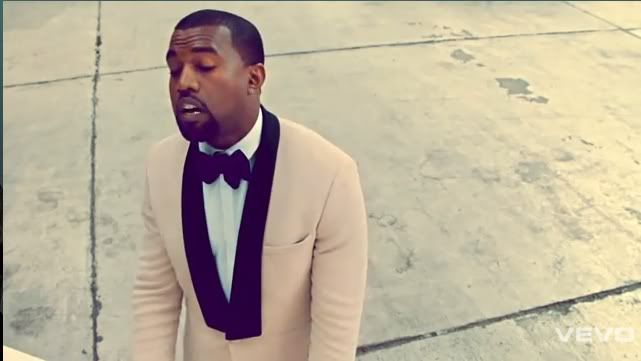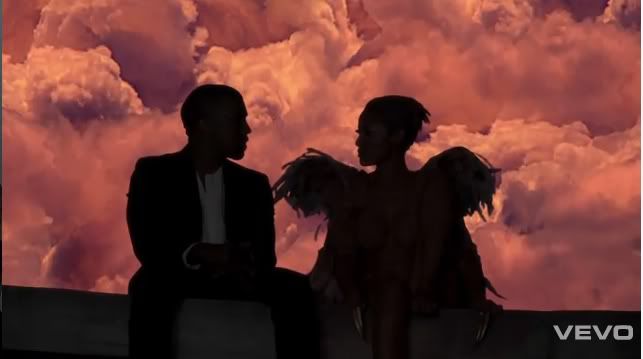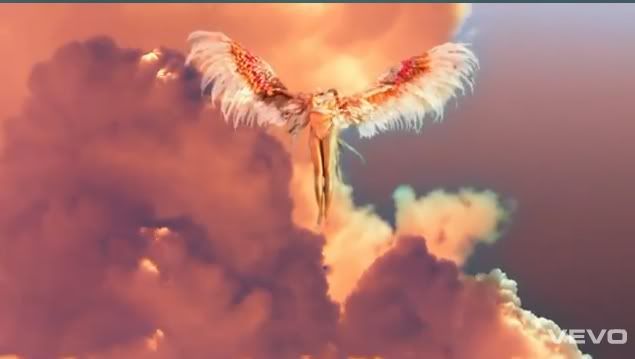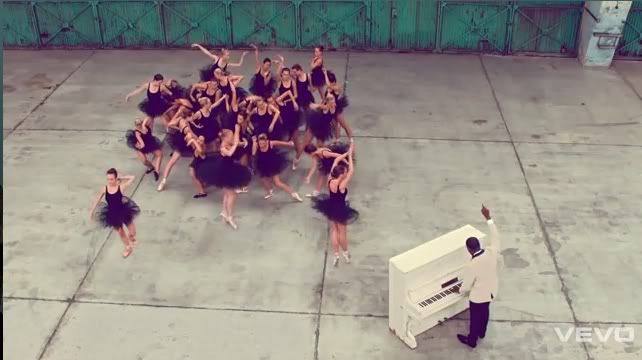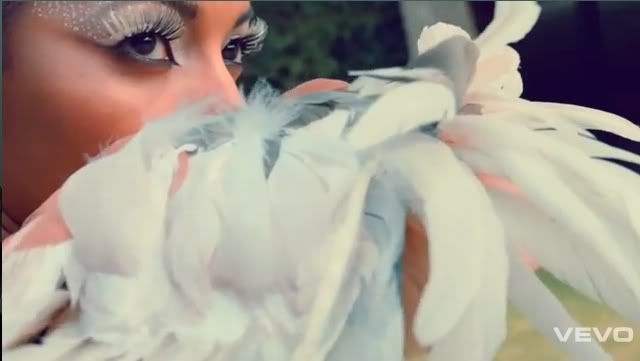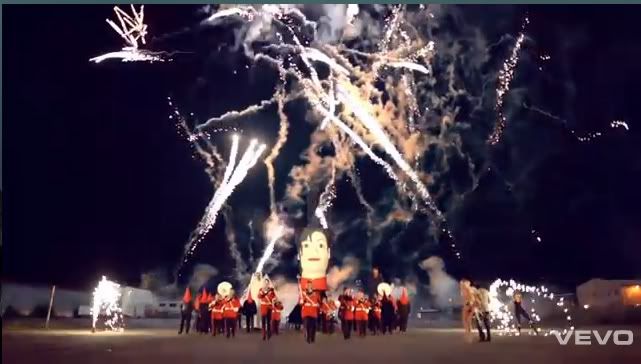 And, highlights in words: 1) absolutely beautiful shot of dancer's feet on pointe, 2) Kanye running through the woods like a Disney prince, 3) and 7) Selita rising from the flames, 4) and 6) Yeezy crooning in an adorable bowtie, 5) heart to heart in front of the sunset, 15) Ye to the rescue!, 7) and 10) I want that headpiece, 12) sheep!, 14) hey Michael Jackson, 16) is that an arm on the table?