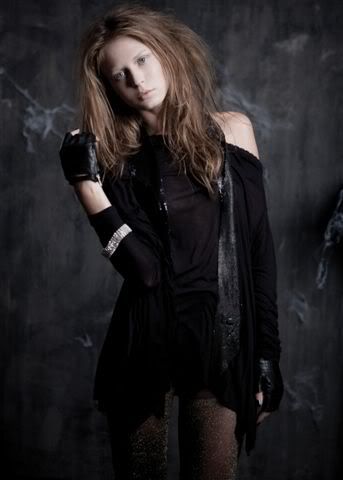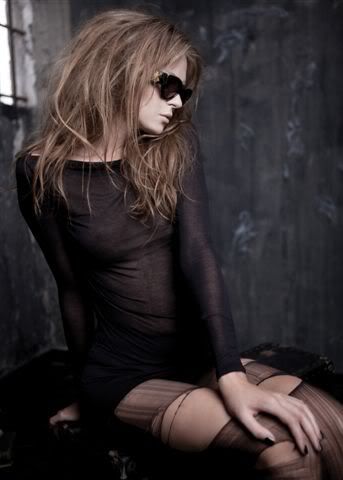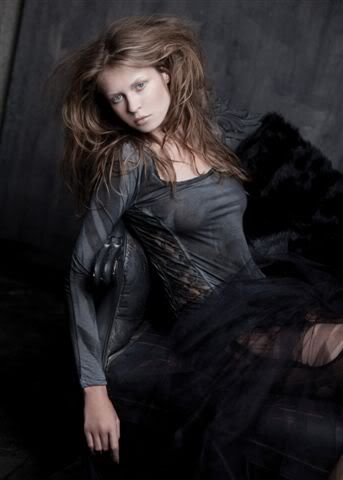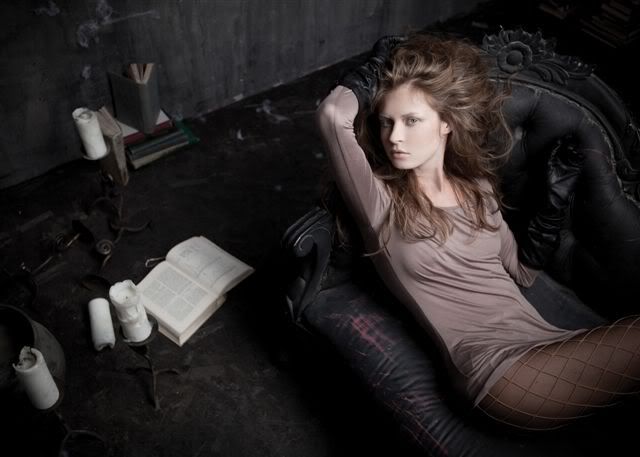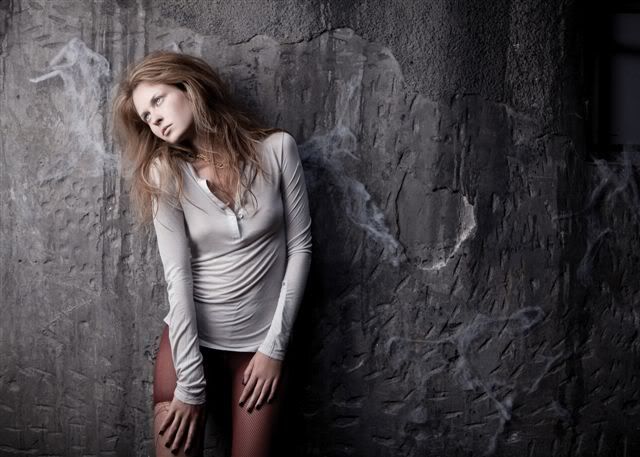 The basics-gone-bad approach to the MOMENTUS Collection lookbook: hot.
Every piece is born to layer- and I'm not just saying. This girl is currently wearing a lace paneled long-sleeve t underneath her Free People tunic, and let me tell you, the peek of sheer lace down both sides is fabulous, the soft material is like a day-long hug, and the floral trimmed (perfectly shaped, not too low-cut) scoop neck accents the studs lining the edge of my top. Thus, a great layering piece. Um, yes, I'd say so.
Pricepoints run under $100.00 and can be found in Fred Segal, Flair, Bloomingdale's and Macy's. Get shopping, ladies!