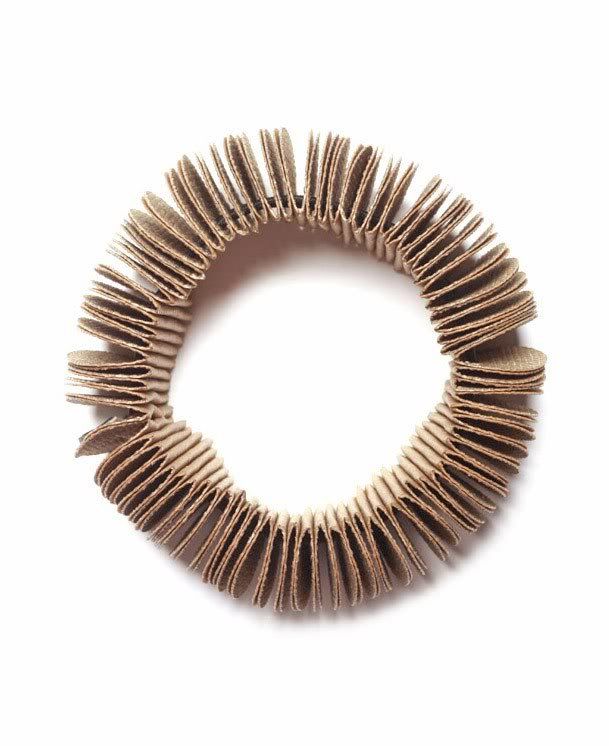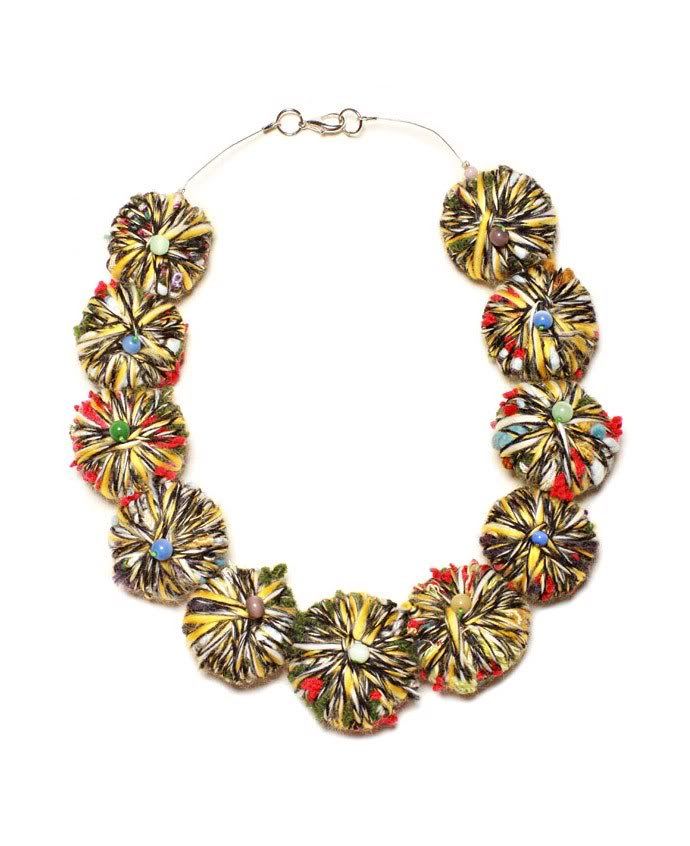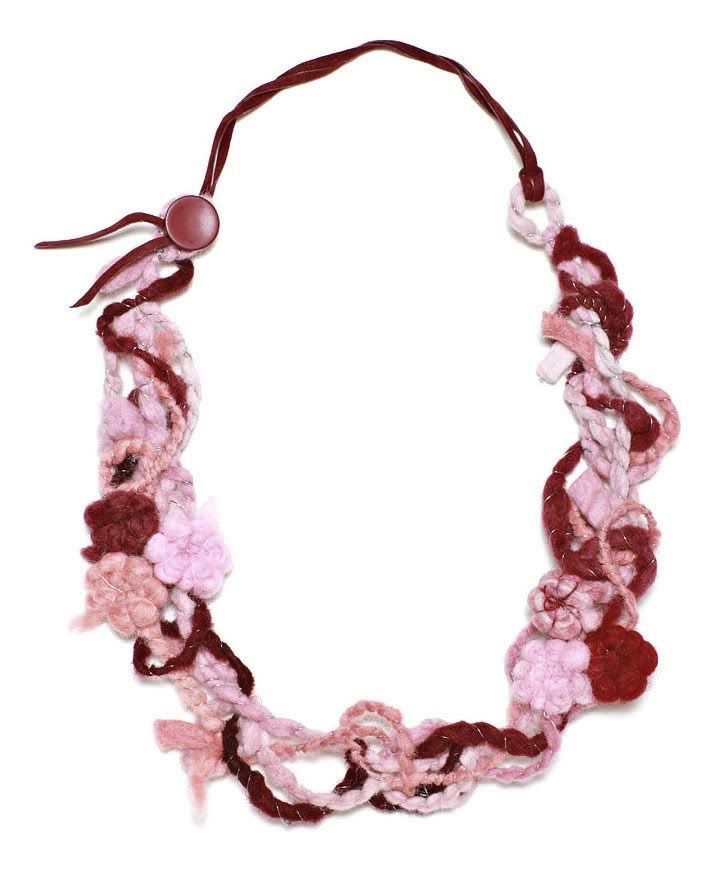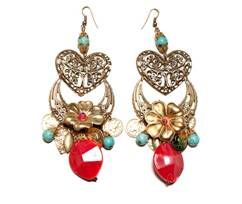 Dying a tad bit over these Jous Jouseaccessories. The kitchy and handmade vibes are channeled just to the point bordering on "ew-that's-so-from-summer-camp-like-9-years-ago-ew-omg." (Don't even try to pretend you don't know exactly what I'm talking about.) That could be because everything is handmade, and with all recycled materials, natch! If you think things couldn't get more fantastic, just wait:

By signing up for JousJous' newsletter, you can receive 20% their already reasonable prices. Score!
On another related note, how cool is the Jous Jous homepage?!