How's NYFW going for everyone? I wish I could be there, but I'm a student first. Hopefully next fall I'll make it for a few shows.
I haven't seen a collection this season I've loved yet. Nothing's calling to me! A handful of my faves so far: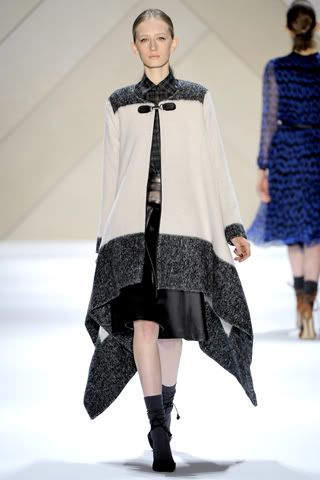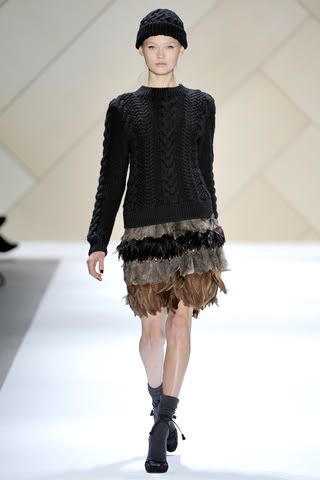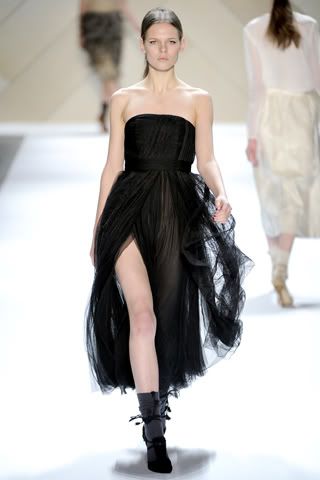 ADAM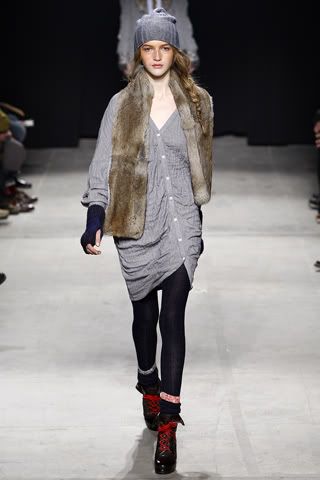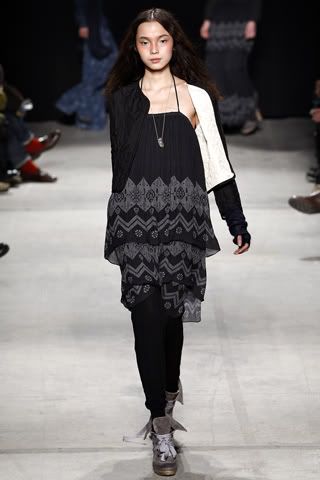 Band of Outsiders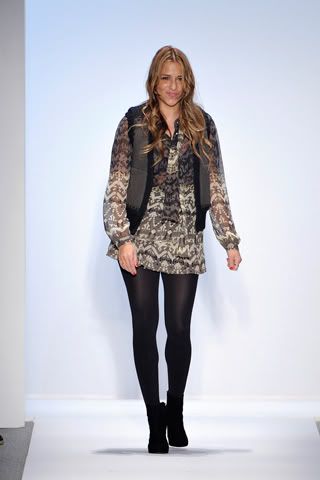 Charlotte Ronson (Charlotte herself is just so awesome)
Altuzarra
Vivienne Tam (Surprising even to myself, Viv's is my favorite collection so far!)
What are your thoughts on how the week is going?