I'm taking a break from my hideous homework to break some exciting news- Eden Jewelry is set to open a beautiful e-commerce store
today
, February 17th! Be sure to check out
www.shopedenjewelry.com
to get a peep at the premiere collection. While shopping, keep in mind that if you enter
GETBITTEN
during checkout of your first order, you can receive 15% off, as well as free shipping for any order over $150 (no code needed!).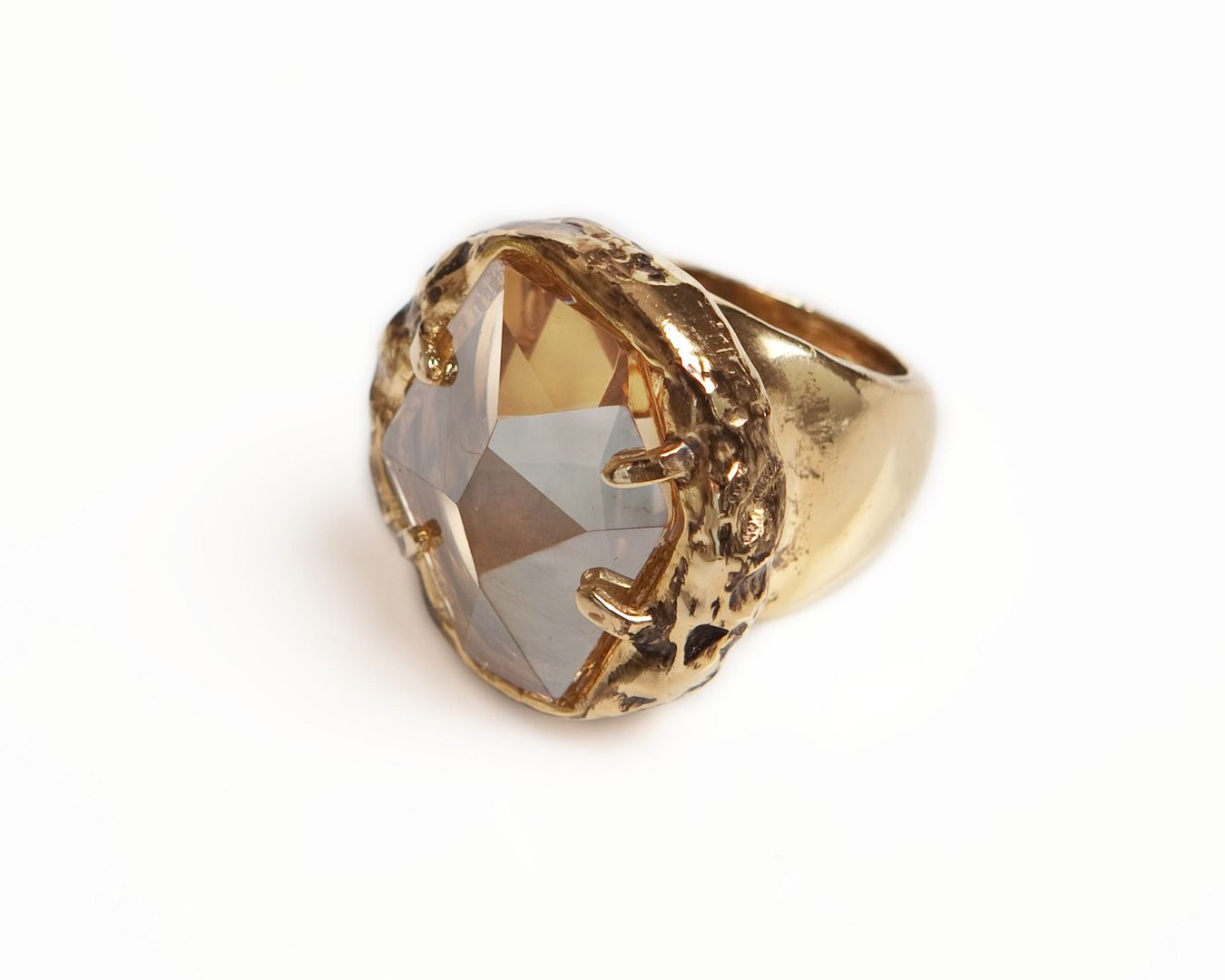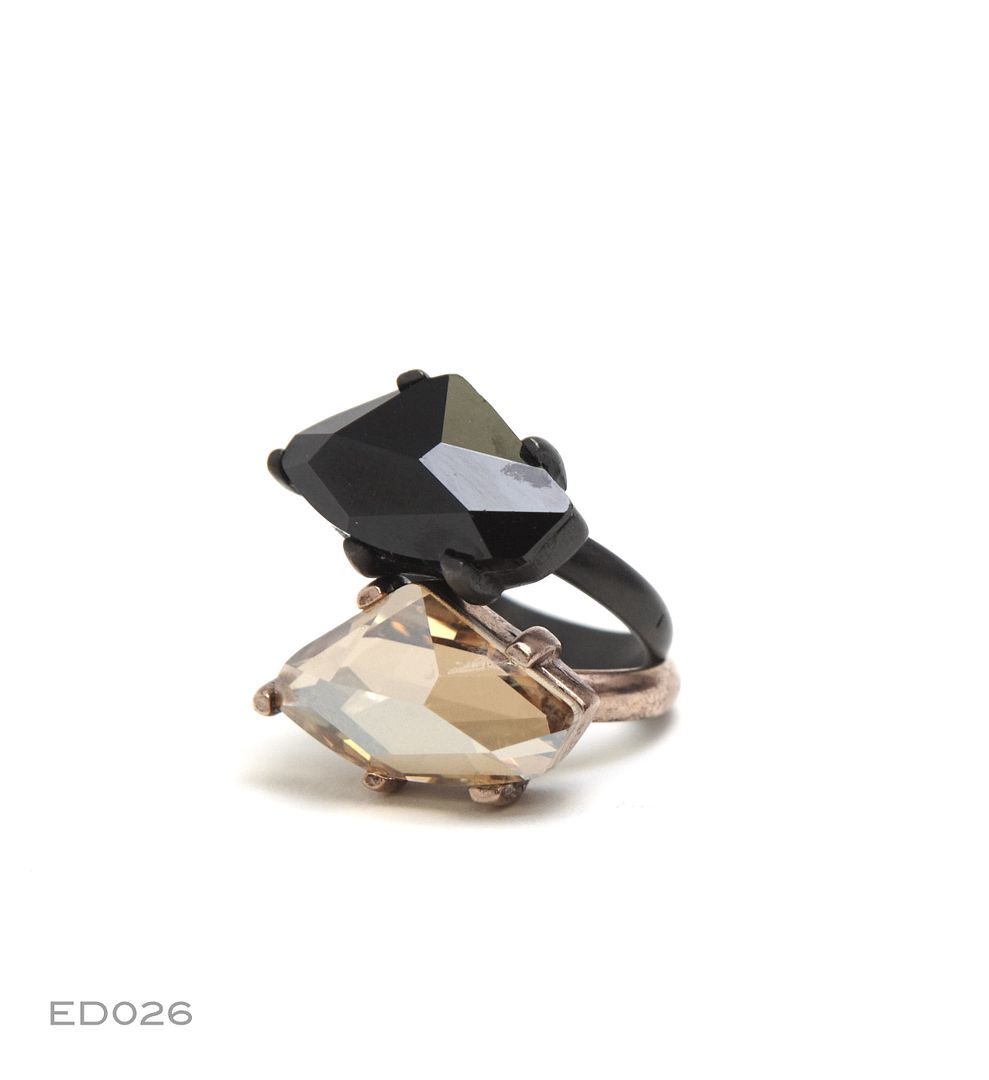 This is a killer collection designed by a fabulous artist. I was fortunate enough to ask
Maytal Sharifi a few questions for an exclusive to post on Fashion Fille! Keep reading...
What's your first fashion related memory? My first memory is being three years old wearing my mom's strappy heels with a "Fame" jersey romper. I always like to think that I was a young trendsetter ;)
Why do you love to design jewelry?
Designing jewelry allows me to create what I love and have people feel great wearing the jewelry- who can ask for anything more? I also find it fun and relaxing.

What are your favorite materials to work with?
I love the unique crystals Swarovski makes- gorgeous colors and shapes. My new obsession are natural stones- magenta agate, amethyst, and tiger's eye are all inspiring my Fall collection.

What are inspires you?
I'm inspired by so many different things! A photograph, a great quote; everything from the colors to the shapes found in nature are absolutely breathtaking to me.

What's your favorite accessory?
I love big cuffs and long necklaces. Both can add so much to any outfit!
When did you realize you wanted to spend your life as a jewelry designer?
The moment I began designing the first collection. I just thought "this is definitely for me!"
Are you looking for something rare? Then black colored diamonds are the perfect choice for you.