I'm very greedy. What follows below is what I'm currently craving.
Cat-eye sunnies. I can cross these off my list, actually- I've already purchased two cheap pairs (in black and in tortoise) to get me through the spring and summer. Instant glamour, anyone?
New hair. If you follow me on
Twitter
, you might know that I'm planning on cutting 10+ inches of my hair off this summer. I have no idea which type of style I'm going for, but I want
edge.
I'm going to miss my long locks- au revoir to fishtails and sleek ponytails. Sadface.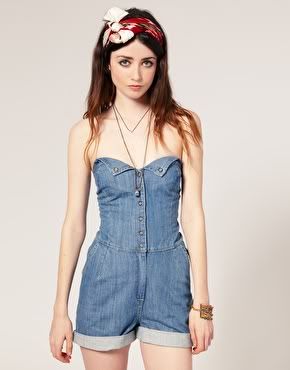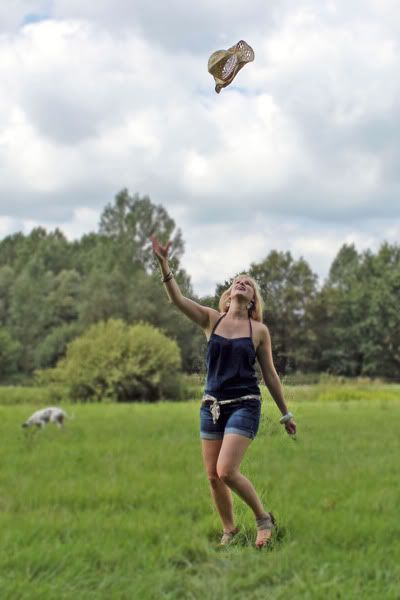 Denim romper. Not much needed on this- it's a summer staple. I want to frolic! Something fitted would make me happy. A halter neckline wouldn't hurt, either.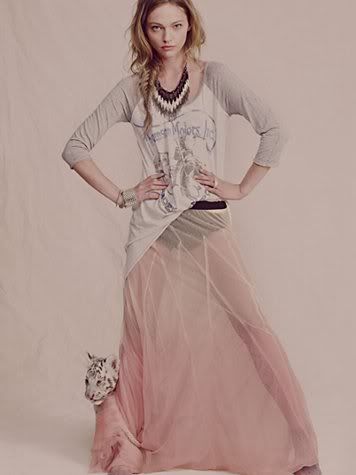 Sheer skirts. I've been daydreaming of diaphanous fabrics for months now. They're simply pretty. How killer is that ombre version Sasha's rocking? Waaaant.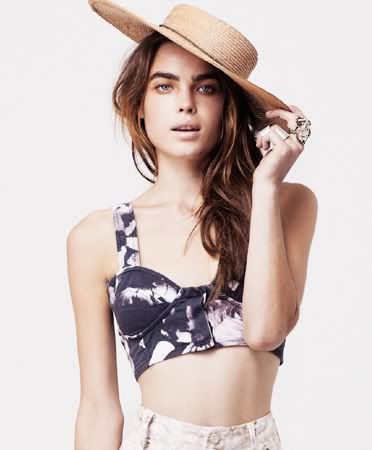 Bustiers 'til the world ends. Layering, layering, layering. Prints. Neons. Actual bikini tops. I'll take 'em all.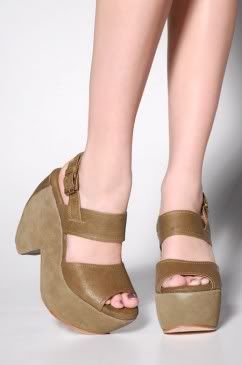 Nude wedges. I can wear them everyday to work, and then with my gorg skirt for evening! Chunky is more than a requirement.
Leather shorts. One problem with summer weather: I have to cut down on my leather. Investing in a pair of shorts would absolutely solve that problem. I'm drooling just thinking about them.
To be continued...
pc: unknown, fashion gone rogue, sartorialist, asos, chictopia, i don't like mondays, free people, bonadrag, shopbop, akira, oak nyc, fashion chalet, pixie market