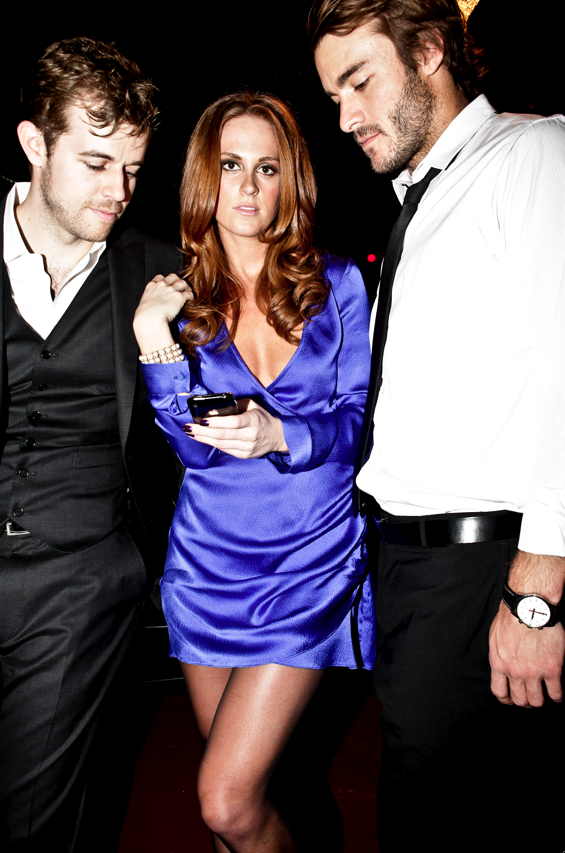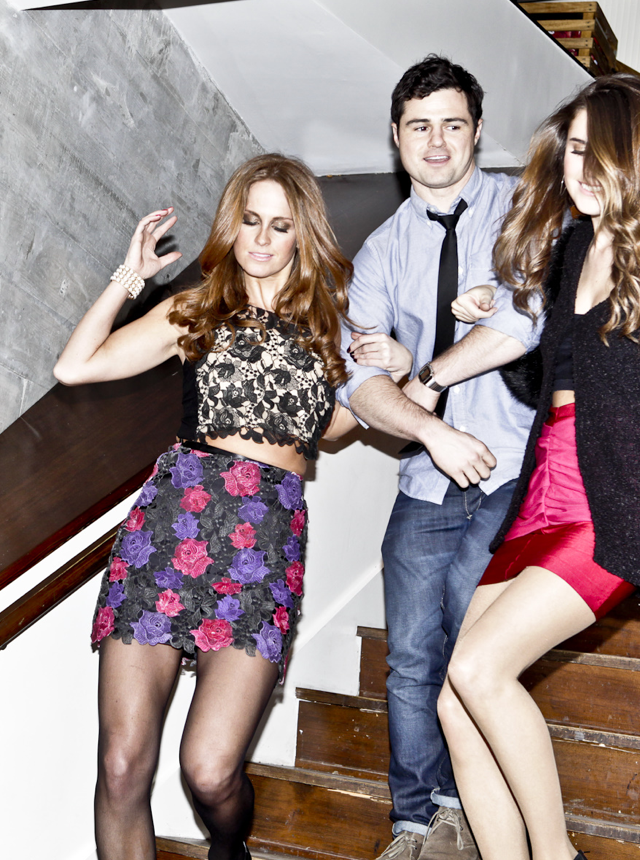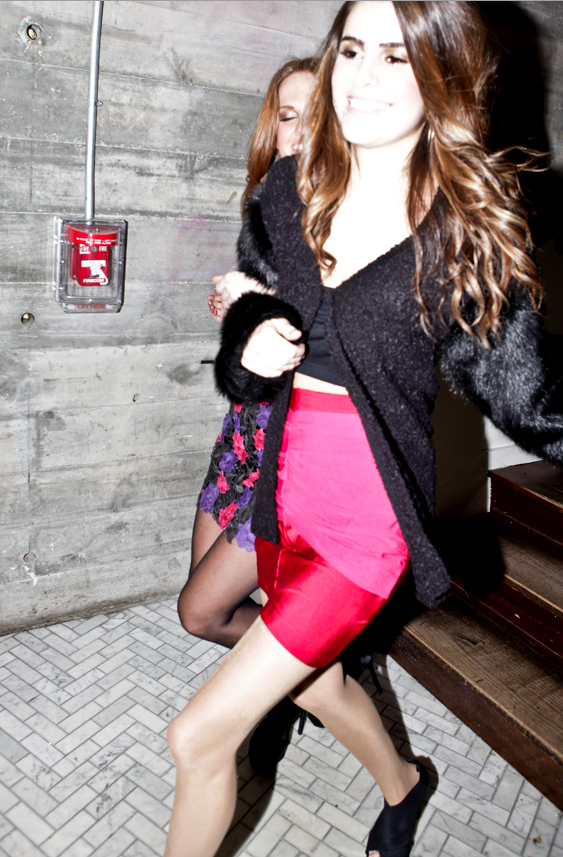 Above are some shots from the best Fall 2011 lookbook I've seen (especially the second set of photos)
-
the newest collection from
Deivie
. A collection based on the concept that a pulled-together look demands only one standout piece, I'm a huge fan of the luxurious, bohemian, feminine vibes coming through. These are the girls we all deep down want to be- badass, cool, effortless.
How rockin' would one of these frocks be as an
evening dress
? You'd be hottest lady in the room, hands down.