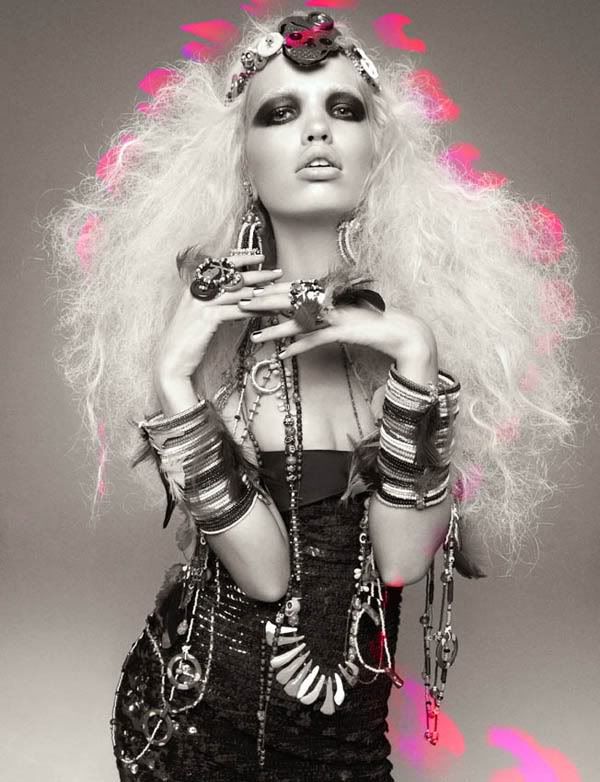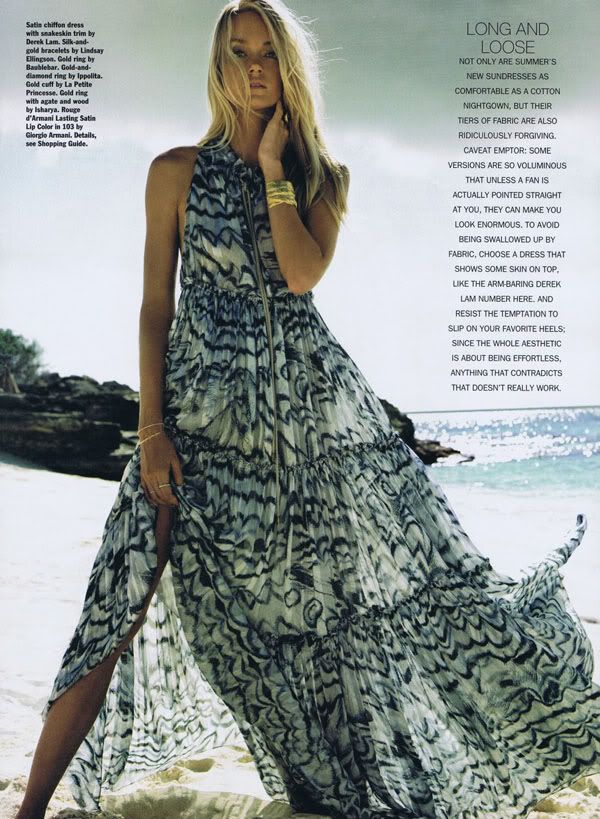 The life of a fashion intern is rough, man. We're unpaid, worked to the bone, and are expected to impress each person we meet. But, hey, I'm not complaining at all- tomorrow will be my second day and I'm already so happy. (What can I say, New York is my vice. Yep, I'm a cliche. Suck it.)
Focusing on the unpaid aspect of the experience, savviness and maneuvering sly moves to save a few bucks is more than essential. And that's why I don't feel bad for conning up and down 3 blocks of Soho today. Yep. I haggled a street vendor to sell me three pieces of jewelry (which inspired the accompanying photos for this post, bee-tee-dubs) for much less than she asked for. I convinced the Sephora ladies to supply me with more samples than is probably legal, and got a free dinner (and lunch! Helllooo, leftovers.) at a beautiful and delicious Brazilian restaurant. (That last one wasn't due to conning though. I just happen to have nice friends with even nicer parents. Thanks, Mr. M!) Don't even get me started on the deals I snagged at Kmart and Trader Joe's this evening. Just don't.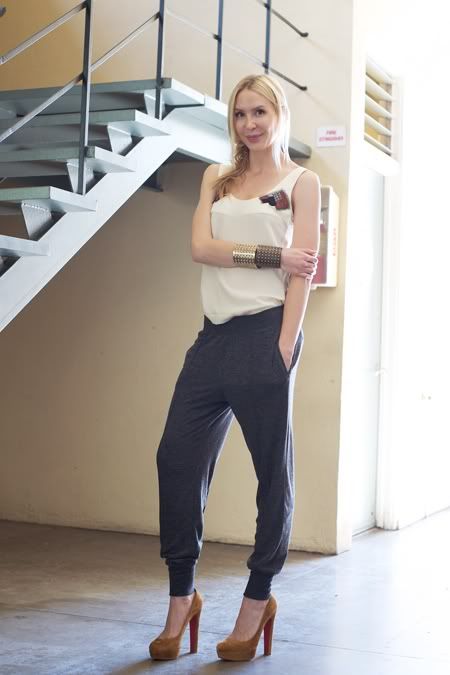 Next up: maintaining my health while avoiding full lunches at work. It's all about the bookends-- big breakfast, big dinner. Repeat it enough times, and it becomes easy as pie. Mmm, pie...
pc: refinery 29, allure, numero