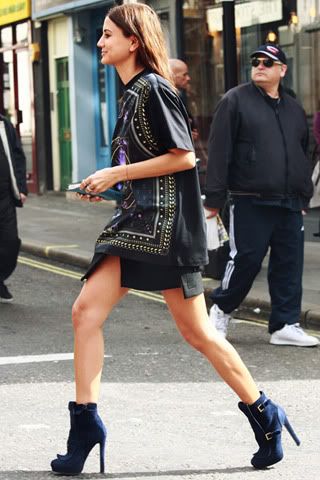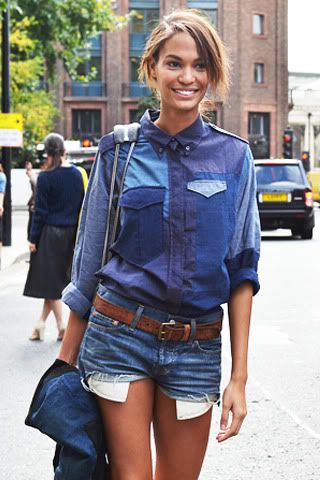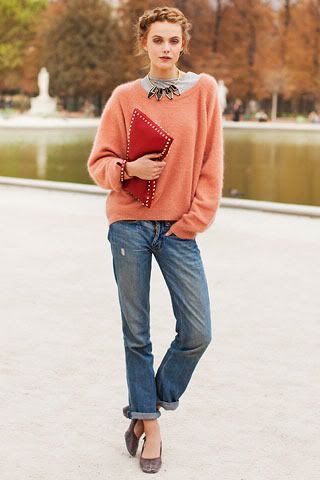 Fashion Month is as much behind us as our trench coat tails. You know what that means? It's time to analyze every look from every city to decide who's
Best Dressed of Fashion Month!
Style.com has taken on the task, and your stylish, superficial help is needed. Put your
vote
in by midnight tonight. (If you really want to know...wait, no! I will not make bias you by sharing who I voted for!) May the most effortless, chic, insert-another-industry-word-here win!