It's a fact that the
Jeffery Campbell
Litas were
pretty much
the biggest thing to hit the blogosphere this fall. That said, most blog trends are somewhat stylish, but end up turning into overplayed fads (bandage skirts anyone?) or going off the deep end in some way. The Litas have officially made that dive into the 74-foot-lake-below-a-jagged-cliff territory.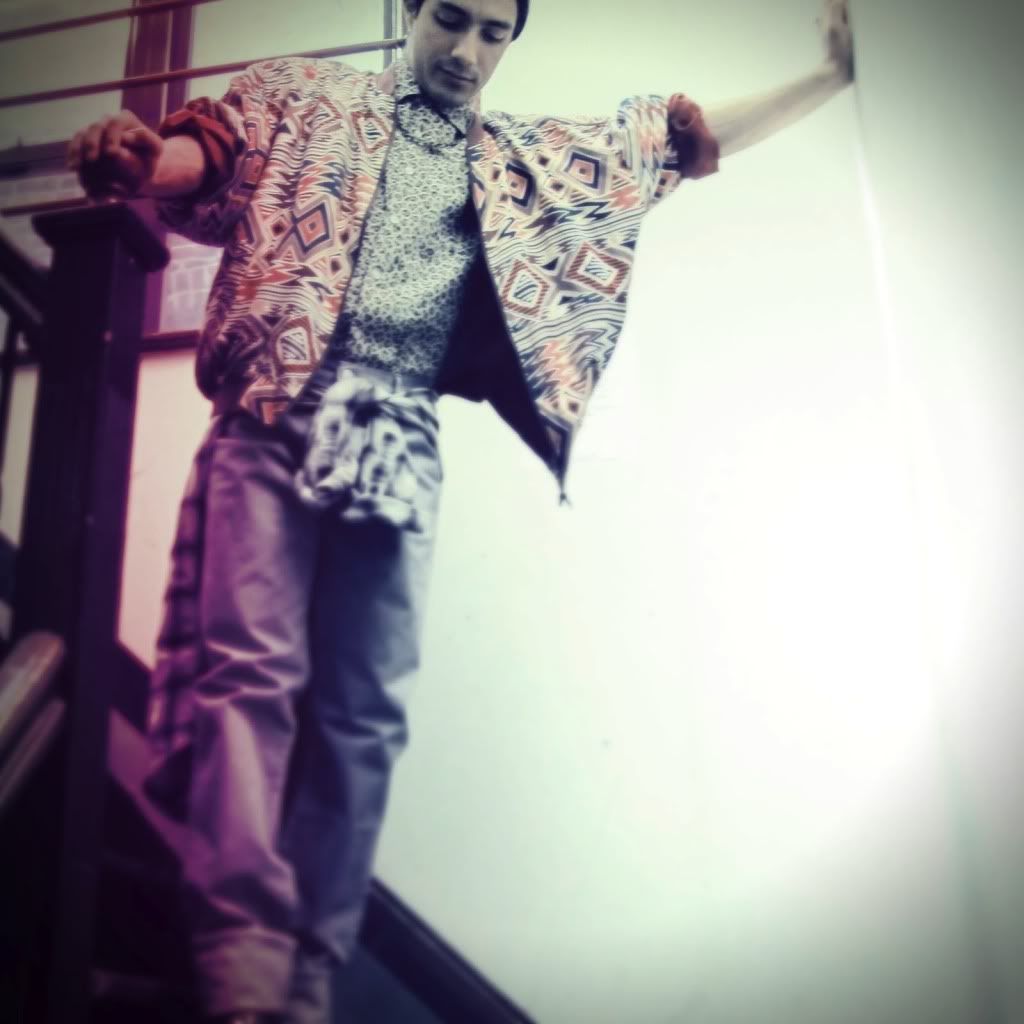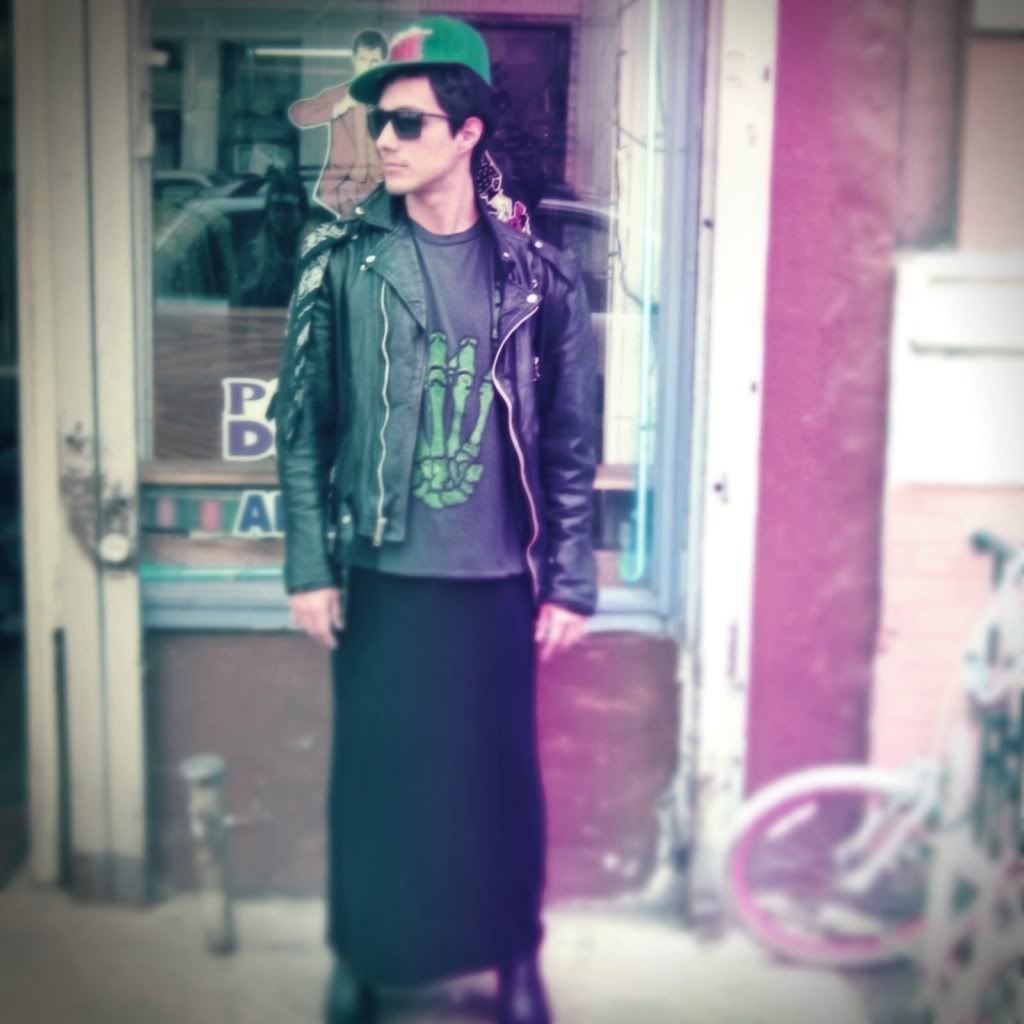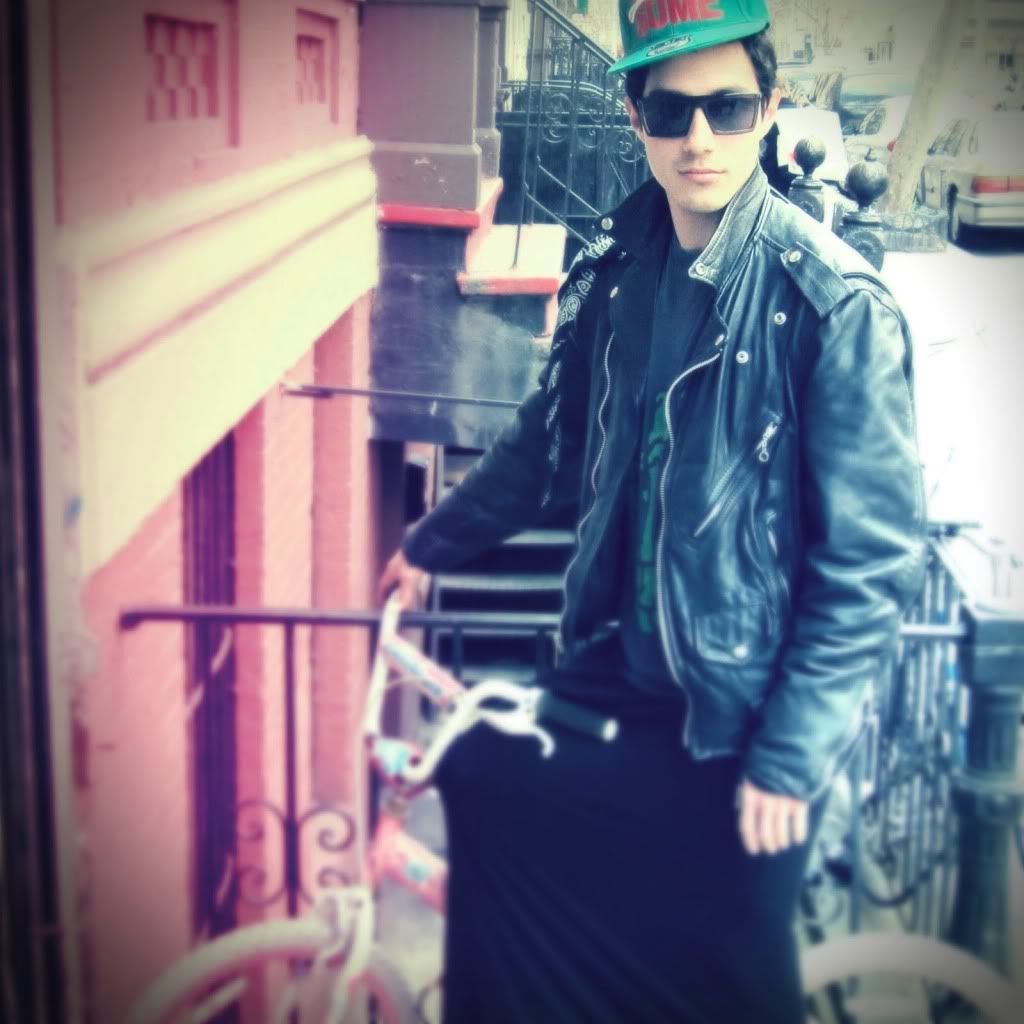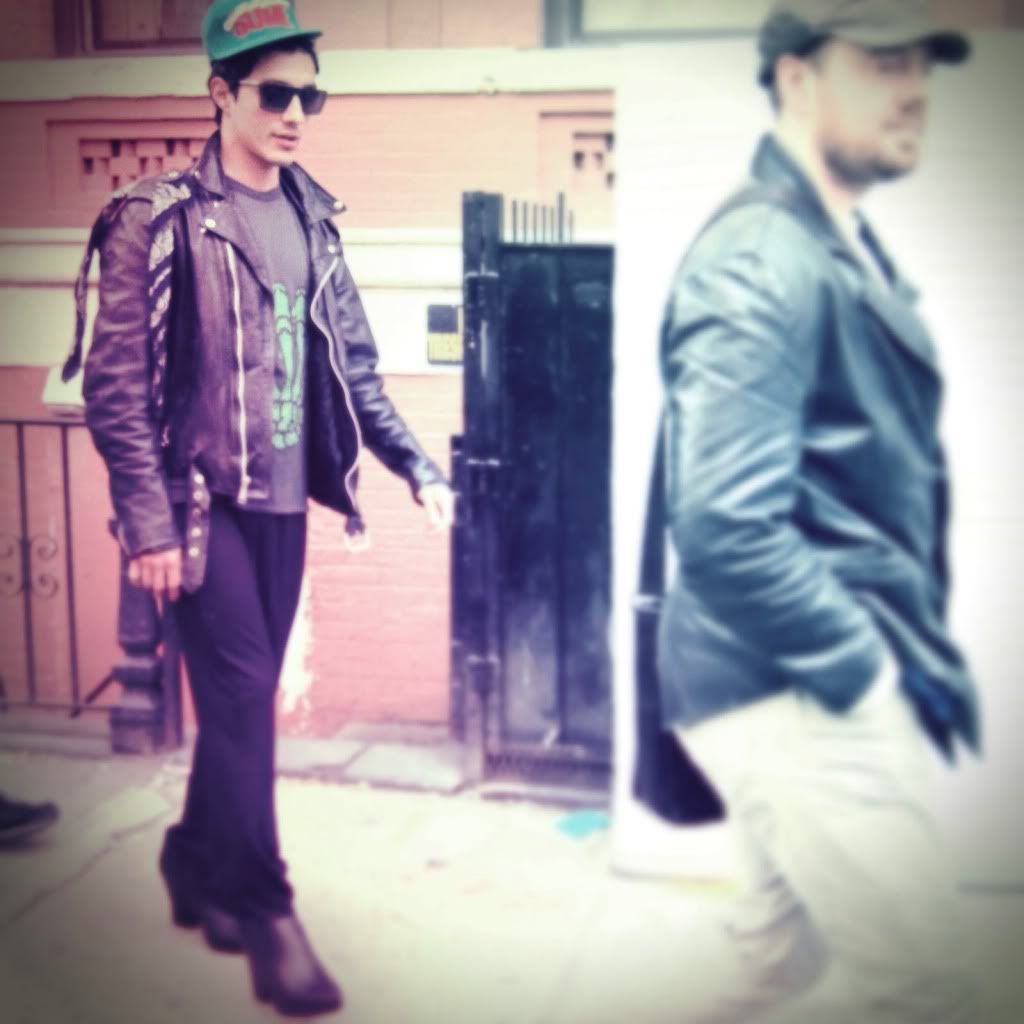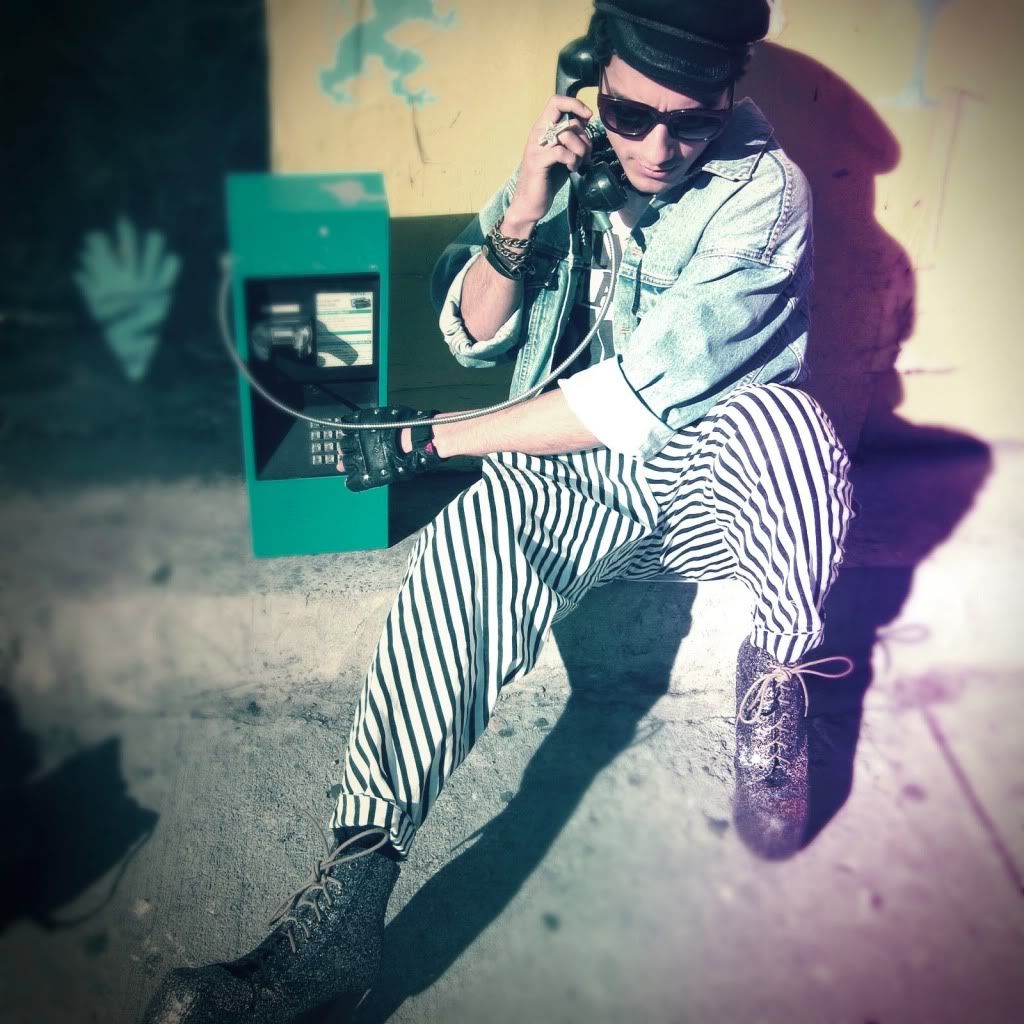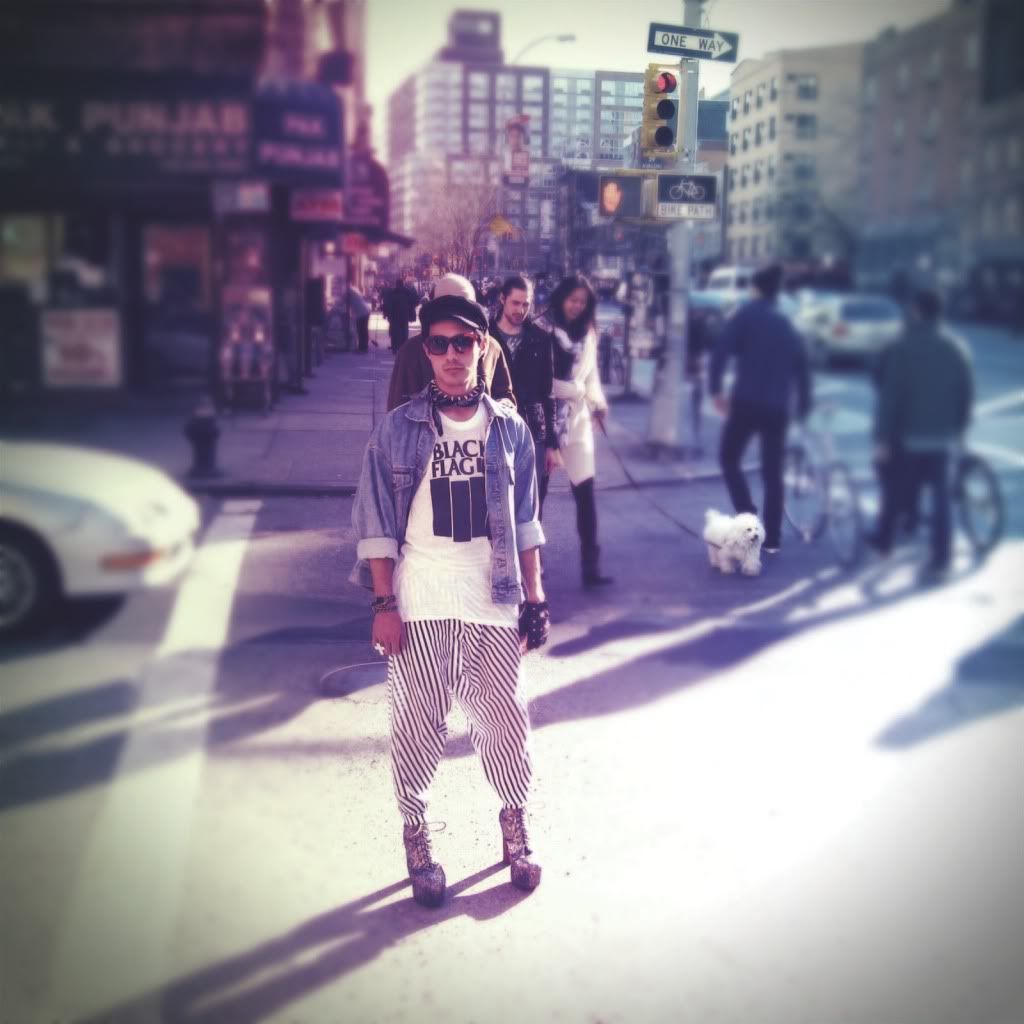 A mens' version has been created. (The Areas and Switchblade styles have been redesigned for men, too.)
I'm totally all for personal expression, especially through fashion. Self-expression is the reason I love the industry so dearly. I don't have a problem with men wearing women's clothing, or vice versa. This campaign is just whining "we're edgy and open-minded! Boys can wear glitter Litas too!", and all I want to do is roll my eyes. (But hey, here we are, chatting about and promoting the brand. Success? Probably. Earning press is the goal.)
Thoughts?