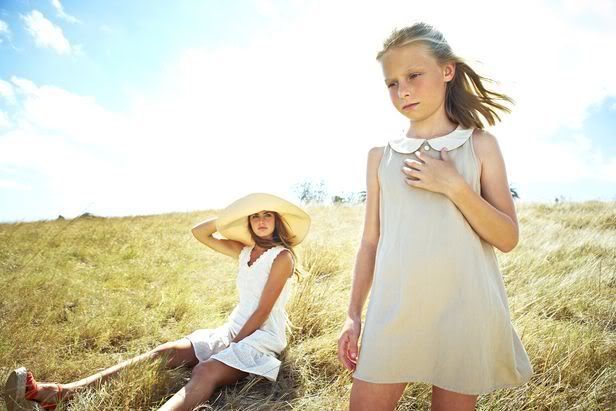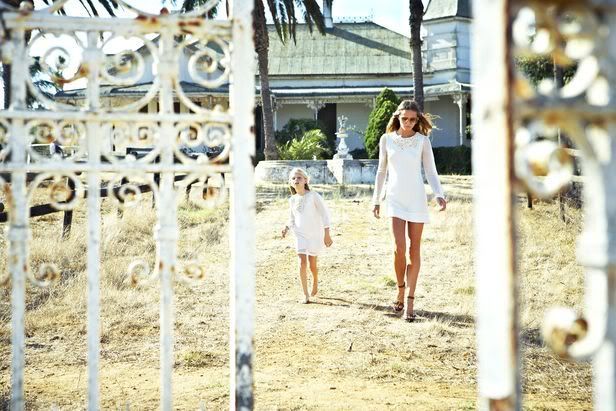 I have a minor obsession with adorable children. It's nothing to worry about...just a consistent flow of coo's coming out my mouth every time I see a creature under the age of 7.
Well-dressed little girls? Now, that makes me bananas. Thanks,
Kiddo by Katie
, for supplying me with these beautiful, stylish babes to cyber stalk. It's perfectly healthy, I swear.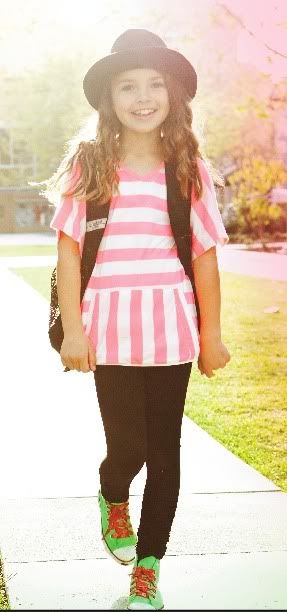 Let's hear it, everyone. AWWWWWWWWW!
pc: set #1- kids series for Junior magazine; set #2- Kiddo by Katie lookbook