Who's in for a round of word association? Let's go.
accessories::sunglasses::Lookmatic::wayfarers::hipster::Instagram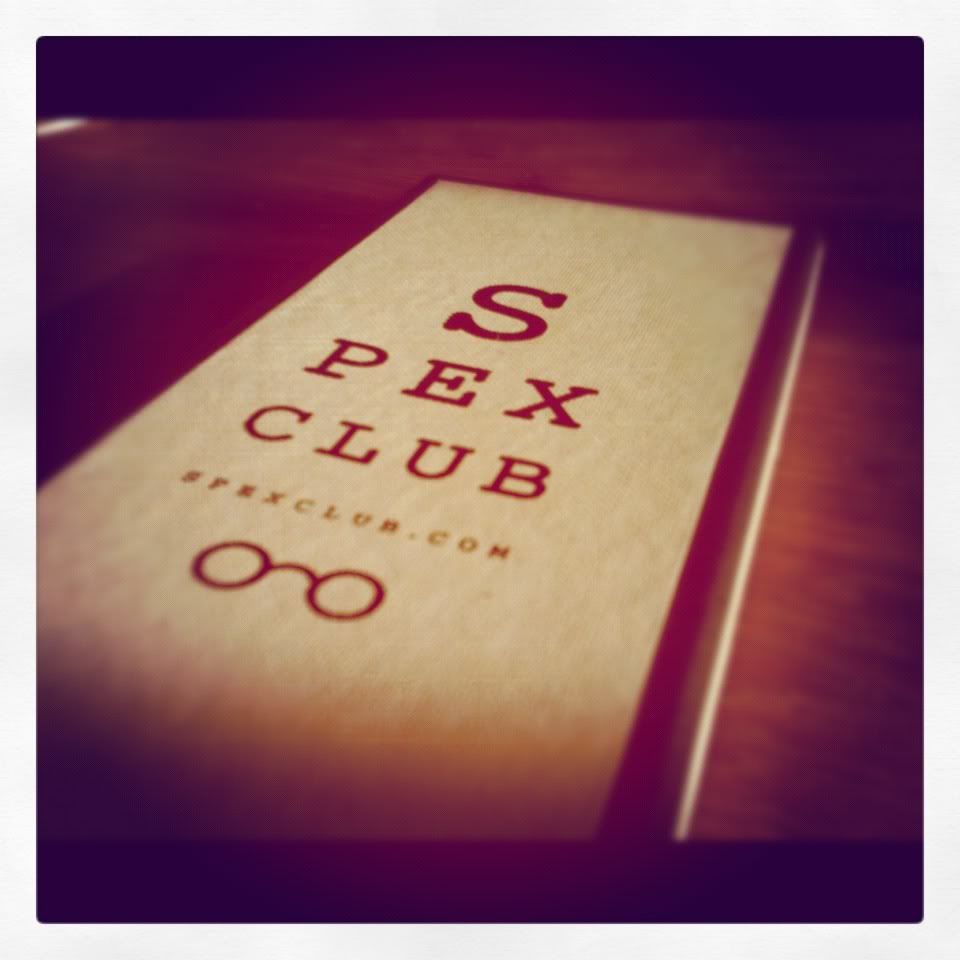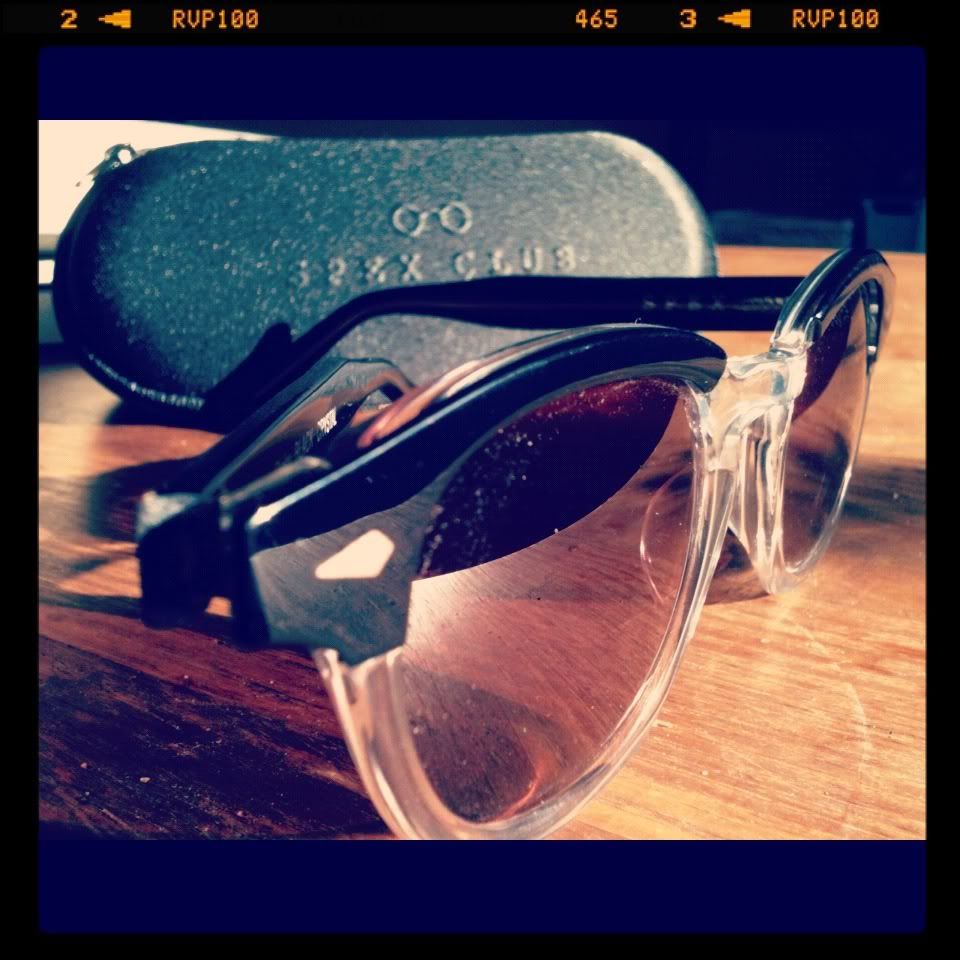 And we've arrived at the end.
Instagram
-ing a hipster pair of Lookmatic (previously Spex Club) sunglasses, specifically the
Ricky
. There didn't seem to be a more appropriate way to document my newest eyewear. I can't get enough of the two-tone frames, and the vintage-looking sepia lenses. Thank you, Lookmatic. These are spexy!