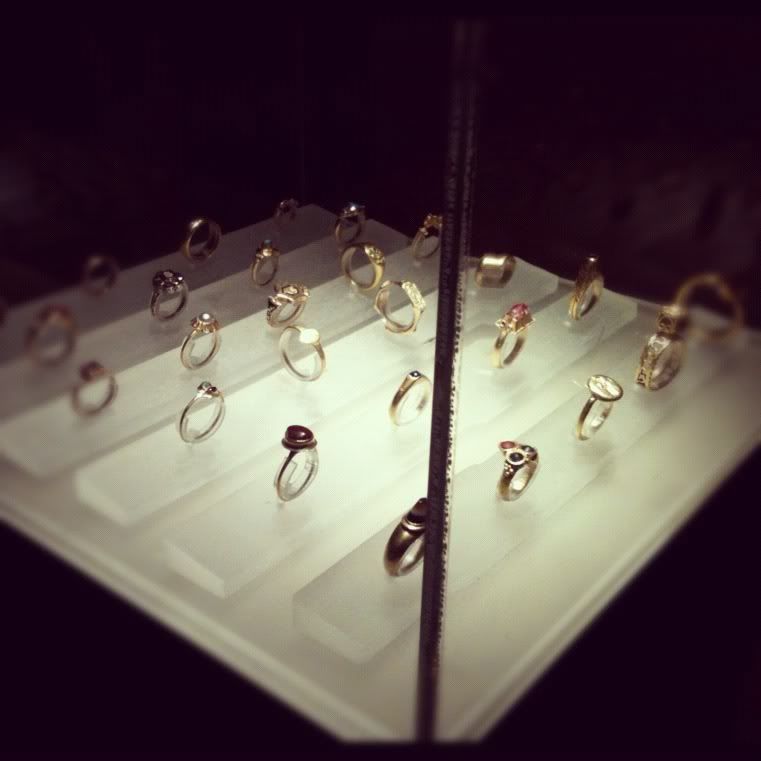 One of my biggest missions here is to find cheap, fantastic, vintage jewelry to bring home. I've found fantastic pieces; cheap not so much. Though rough on the wallet,
Le Louvre des Antiquities
is easy on the eyes, and has case after case of stunning jewels spanning centuries. The perfect stop before or after a day at the Louvre for a dose of luxury and window shopping, walk through the halls feeling like a queen while you peer at solid gold lion's heads and pocket watches. I plan to go back just as often as I visit the Louvre--plenty.